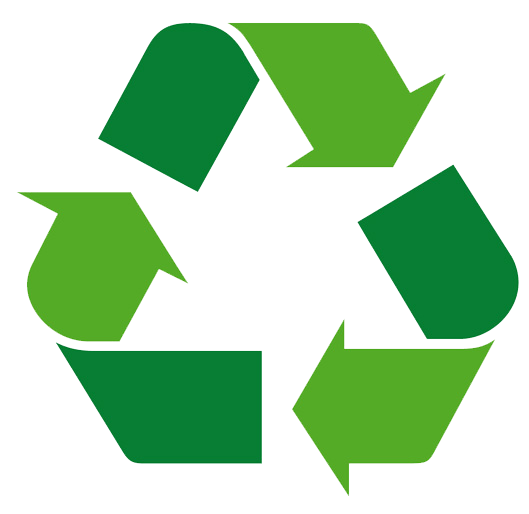 HUNTINGTON – A Huntington man is suing West End Recycling Inc. for injuries he suffered while working.
On May 28, 2013, William Calvin Leadman Jr. was working as an independent contractor for the defendant and was helping lift an iron beam weighing approximately 400 pounds when the beam fell on his left hand and fractured and lacerated his left thumb, according to a complaint filed May 15 in Cabell Circuit Court.
Leadman claims he required medical care and suffered damages.
Subsequent to the incident, the defendant placed Leadman on its payroll as an employee, however, he was paid less than he was while working as a contractor prior to the incident, according to the suit.
Leadman claims at the time of the incident, the defendant did not maintain any workers' compensation coverage or "stop-gap" insurance, which may have provided insurance coverage or benefits to its injured workers.
The defendant had a duty to provide contractors working on its premises with a reasonably safe place to work, according to the suit.
Leadman claims the defendant breached its duties and caused him to suffer damages.
Leadman is seeking compensatory and punitive damages with pre- and post-judgment interest. He is being represented by Scott W. Andrews of Hoover Andrews PLLC.
The case is assigned to Circuit Judge F. Jane Hustead.
Cabell Circuit Court case number: 15-C-334