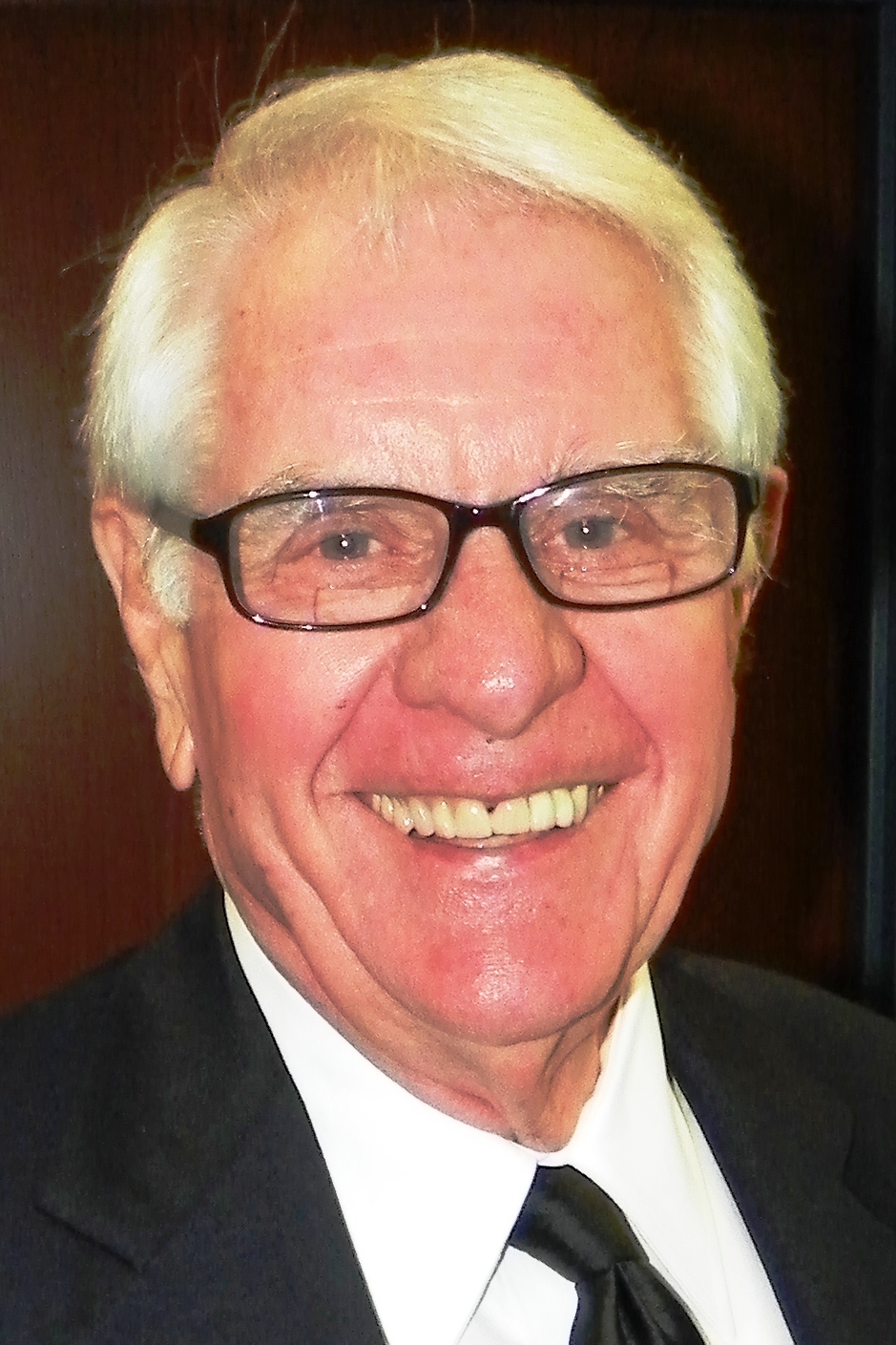 CHARLESTON -- Attorney General Darrell McGraw this week announced the launch of a new tool for combating consumer fraud, the Identity Theft Resource Center.

Housed at McGraw's Consumer Protection Division, this program helps crime victims fight back against identity thieves and provides tips for avoiding identity theft before it happens.

According to a press release, victims of identity theft should contact the Resource Center immediately to begin repairing the damage, by email at idtheft@wvago.gov, on the web at www.wvago.gov or by telephone toll-free at 1-800-368-8808. Resource Center team members will first help victims put the brakes on further harm before the fraud grows worse. McGraw's office then will direct consumers to tools and resources for reporting the crime and rebuilding any damage to credit history. The team will provide guidance on contacting credit bureaus, obtaining credit reports, and ordering a security freeze, as well as instruction on disputing bills resulting from identity theft and advice on cancelling fraudulent accounts.

Identity theft has become one of the fastest growing crimes in the United States. In West Virginia, McGraw's office says the most common types of identity theft are credit card fraud, unauthorized use of government documents and benefits, and utility or phone fraud.

In his release, McGraw stresses the importance of protecting personal information from reaching the hands of criminals.

"Protecting one's identity starts with understanding the dangers. My office wants to provide all steps necessary to prevent fraudsters from acquiring personal information," McGraw stated. "Victims must know exactly what to do once this crime occurs."

The Identity Theft Resource Center is being launched in conjunction with "National Protect Your Identity Week," which runs Oct. 20-27 and aims to remind consumers of the severity of identity theft and the importance of being vigilant with personal information. Thieves will go to extremes to steal an identity and being alert of vulnerable areas is key to prevention.