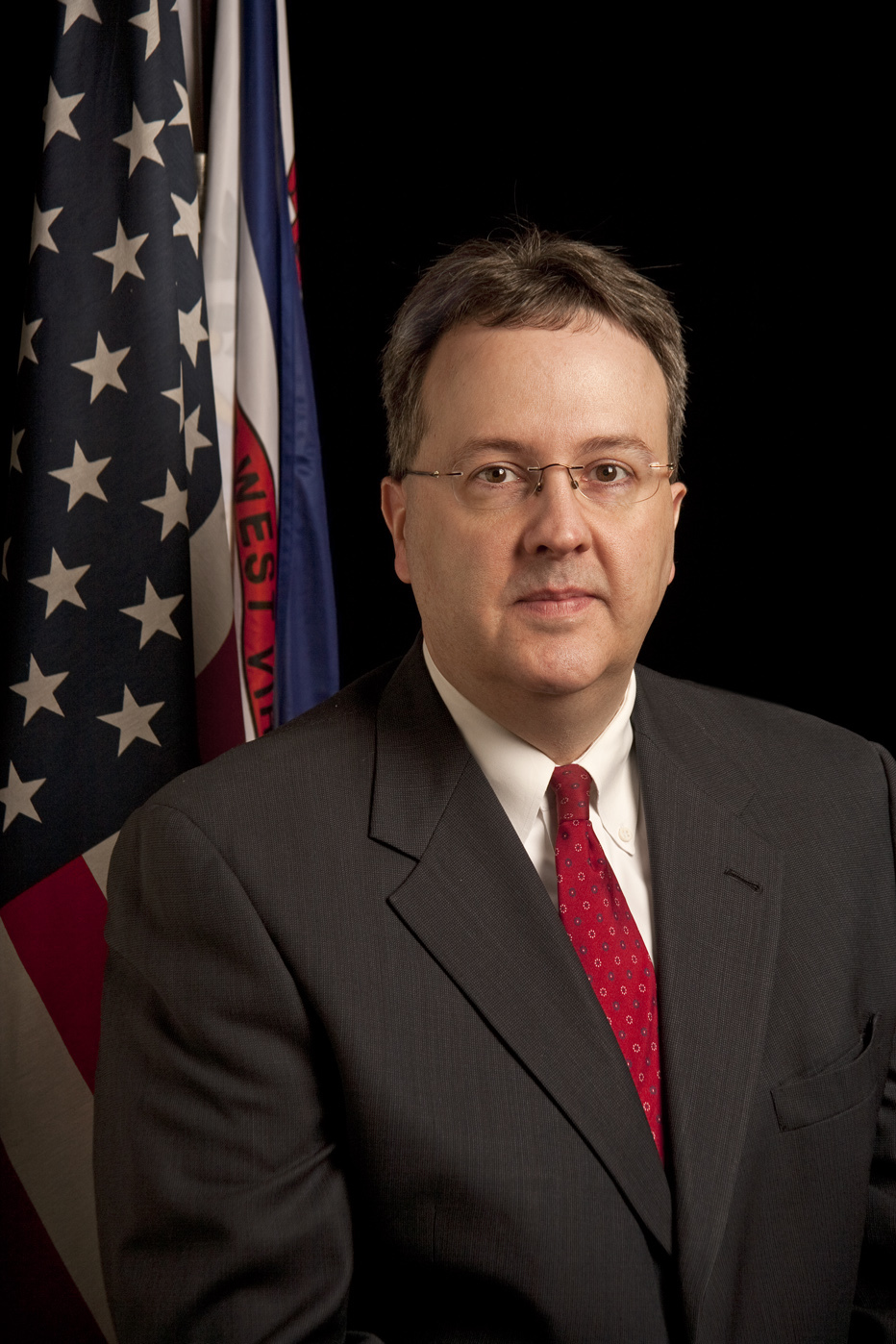 CHARLESTON – The newest justice for the West Virginia Supreme Court of Appeals is eager to get started on the bench.

Allen H. Loughry, who has been a law clerk for the state Supreme Court since 2003, is looking forward to joining Supreme Court Justices Robin Jean Davis, Menis Ketchum, Brent Benjamin and Margaret Workman on the bench for the 12-year term.

Loughry ended up with 26 percent of the votes, beating out 23rd Judicial Circuit Judge John C. Yoder and Democrat Leticia "Tish" Chafin.

"I'm ready to honor West Virginians and make my state proud," Loughry said. "I plan to work very hard to honor my state as they honored me with their votes."

Loughry said he ran for the position to be an honest and unbiased voice on the State Supreme Court.

During his career, Loughry has worn many hats, but each of these has given him experience that allows him to be uniquely qualified to serve as a Supreme Court justice, including serving as a senior assistant attorney general, a direct aide to Gov. Gaston Caperton, a special assistant to a U.S. congressman, a special prosecuting attorney, an assistant to a county prosecutor and has worked with more than 20 Supreme Court justices at both the Ohio and West Virginia supreme courts.

Loughry said his position as a law clerk with the Supreme Court has given him a unique opportunity to see how the court works.

"I'm ready to hit the ground running," Loughry said. "I intend to strictly follow the Constitution and to represent West Virginia with honor, integrity and high ethical standards."

In 2006, Loughry published "Don't Buy Another Vote. I Won't Pay for a Landslide", in which he outlined political corruption in West Virginia and provided ideas to reform the state's political system in positive ways.

Campaign Finance documents show that Chafin spent nearly $1.4 million on her campaign, Davis spent nearly $1.3 million, Loughry spent nearly $432,023 and Yoder spent almost $21,000.

Loughry was the only candidate in the race who participated in the state's public financing pilot program, which was created as an alternative to traditional fundraising.