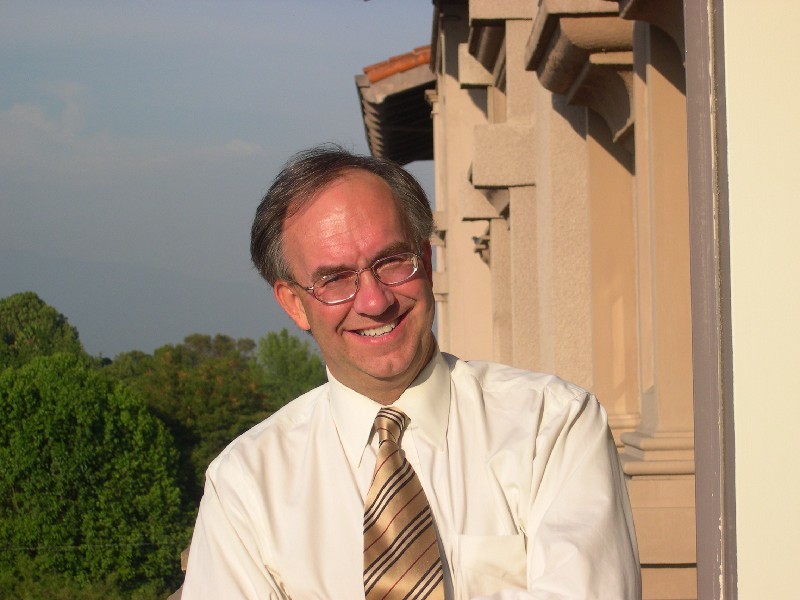 By THE BELL LAW FIRM

When a medical device fails, a victim can sue manufacturers under product liability laws. When a physician negligently prescribes a given medication, he or she may be sued under medical malpractice laws.

When a dangerous device or dangerous drug harms a patient, it becomes critical to determine whether the manufacturer or health care provider is at fault, or whether they might both be held liable. In addition, plaintiffs must correctly argue that these individuals or organizations are liable under the appropriate theories.

The victims of the recent meningitis outbreak caused by tainted steroid injections may potentially sue the physicians and clinics who administered the injections, in addition to the compounding pharmacy that produced the shots. However, the success of these suits may rest on the legal theories each plaintiff chooses to advance and whether the courts accept these theories.

On the one hand, the injections may be characterized as products that were purchased by physicians and clinics from the compounding pharmacy. If they are characterized as products, plaintiffs will need to argue that these physicians and clinics violated products liability law.

On the other hand, if the actual process of injecting patients with the shots is characterized as a service, plaintiffs will need to argue that the physicians and clinics were negligent in delivering this service under medical malpractice laws.

In either case, plaintiffs face a much more challenging battle in suing the physicians and clinics who administered the injections. The compounding pharmacy was undoubtedly negligent in its production of the injections. However, the treating physicians and clinics may or may not be held liable for their behavior under various legal theories.

The Bell Law Firm is a Charleston personal injury firm founded by Harry Bell.