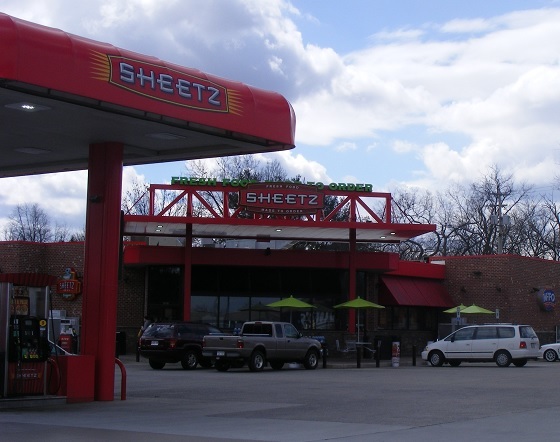 MARTINSBURG – Twelve days before a trial was scheduled to begin, a personal injury lawsuit against Sheetz was settled.

Sherry Marken Brindle, of Waynesburg, Pa., dismissed her lawsuit against Sheetz on Jan. 17. She had alleged she tripped on a floor mat and broke her hip at the Sheetz on Apple Harvest Drive in Martinsburg on Oct. 7, 2009.

She filed her lawsuit on Sept. 30, 2011, in Berkeley County Circuit Court.

"The defendant owed a duty to Plaintiff to maintain the entrance in compliance with all building ordinances, keeping it safe from defects or conditions which were in the nature of hidden danger, traps, snares or pitfalls," the complaint said.

The complaint said she suffered great physical and emotional pain to her body and psyche. Terms of the settlement were not disclosed in court records.

Brindle was represented by Paul Taylor of Martinsburg, while Sheetz was represented by Melvin F. O'Brien of Dickie, McCamey & Chilcote in Wheeling.

From the West Virginia Record: Reach John O'Brien at jobrienwv@gmail.com.