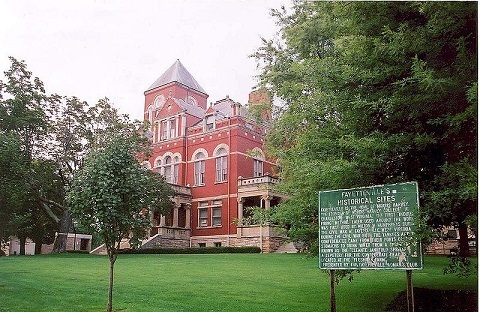 FAYETTEVILLE - Three Fayette County residents are being sued after an automobile crash resulted in death.

Fayette County resident Jerry Shrewsberry, as administrator of the Estate of Mary O. Shrewsberry, filed a wrongful death suit Sept. 4 in the Circuit Court of Fayette County, against Shawn M. Nibert, Bridget L. Nibert and Zachary E. Nibert.

Jerry Shrewsberry says on Sept. 8, 2011, his wife, Mary Shrewsberry, was legally operating a motor vehicle on U.S. Route 19 N. at the intersection of state Route 612.

As Mary Shrewsberry was waiting to turn onto state Route 612, a vehicle owned by Shawn and Bridget Nibert and operated by Zachary Nibert struck Mary Shrewsberry's vehicle, according to the complaint. The court filing states that the accident killed Mary Shrewsberry and seriously injured her granddaughter, who was also riding in the car.

The plaintiff is seeking an undisclosed amount of damages and is being represented in the case by Beckley attorney James R. Sheatsley.

Fayette County Civil Action No. 13-C-221.