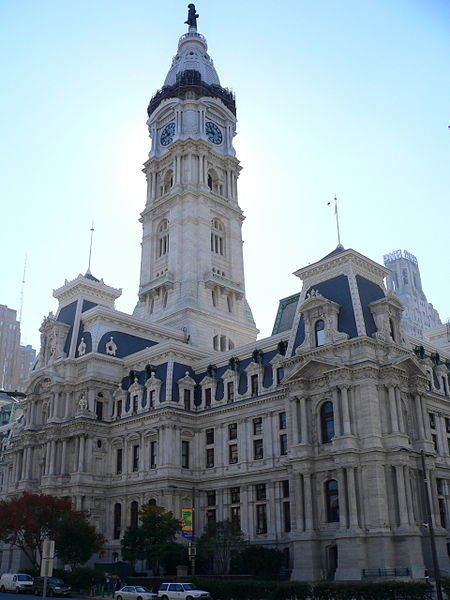 BECKLEY – The estate of a Raleigh County woman has settled its wrongful death claim against Bayer Corporation for $203,000.

On June 4, Putnam County Circuit Court Judge H.L. Kirkpatrick entered a final order approving the proposed settlement between Bayer and Onnie Cook, the administrator of the Estate of Phyllis Cook.

Phyllis Cook died as a result of using the Bayer-made drug Trasylol, which is used to clot blood during surgery, her estate alleged. A multidistrict litigation proceeding that handles claims over the drug is taking place in the Court of Common Pleas of Philadelphia.

On March 29, Cook's estate filed a petition in Raleigh Circuit Court to approve a settlement.

The petition was filed by David A. Kirkpatrick of Kirkpatrick Law Office in Beckley.

A 40 percent attorneys fee of $81,200 is being paid to Davis & Crump, a law firm in Gulfport, Miss, leaving $121,800 for the plaintiff.

After an MDL assessment of three percent and other costs, the remaining $111,596.86 is being divided among husband Onnie and his children.

From the West Virginia Record: Reach John O'Brien at jobrienwv@gmail.com.