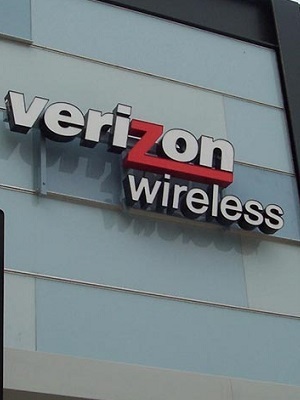 HUNTINGTON – A man is suing Verizon Wireless after he claims it violated the West Virginia Wage Payment and Collection Act.
Verizon Wireless is doing business as Cellco Partnership.
Brian D. Wallace was employed by Verizon until March 3, according to a complaint filed in Cabell Circuit Court.
Wallace claims the defendant was required to pay his final wages no later than March 9, however, the defendant did not pay his final wages until March 17.
The defendant failed to make timely payment of his wages as required by state code and it is liable to Wallace for damages under West Virginia code in an amount no less than $6,482.34, according to the suit.
Wallace is seeking compensatory damages. He is being represented by Hoyt Glazer of Klein, Sheridan & Glazer LC.
The case is assigned to Circuit Judge F. Jane Hustead.
Cabell Circuit Court case number: 15-C-411