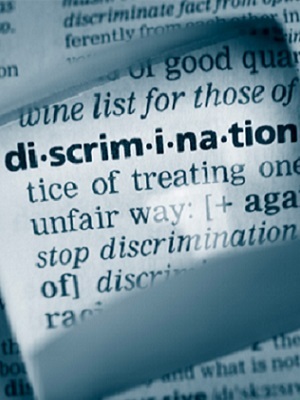 LOGAN—A Logan County woman is suing her employer and unknown individuals, alleging unlawful retaliatory discrimination in the loss of her job.
Anissa Thompson filed a lawsuit June 17 in Logan Circuit Court against Logan Mingo Area Mental Health (LMAMH) of Stollings and Jane/John Doe, alleging violation of the West Virginia Human Rights Act (WVHRA) in an undated dismissal.
According to the complaint, when Thompson returned to work following a leave of absence required for a medically necessary procedure or treatment, her hours were reduced and she was treated differently. The suit says she was harassed, discriminated against and ultimately terminated despite a satisfactory job performance.
The lawsuit states Thompson's employment was terminated based on a perceived disability, or being regarded as disabled by her employer. The plaintiff alleges willful failure to provide reasonable accommodations for an employee, causing Thompson indignity, embarrassment, humiliation and emotional distress.
The plaintiff alleges breach of contract and lost income and benefits.
Thompson seeks compensatory and punitive damages, front and back pay, pre- and post-judgment interest, attorney fees and costs. She is represented by attorney D. Adrian Hoosier II of The Hoosier Law Firm in Charleston. The case has been assigned to Circuit Judge Roger L. Perry.
Logan Circuit Court case number 15-C-183.