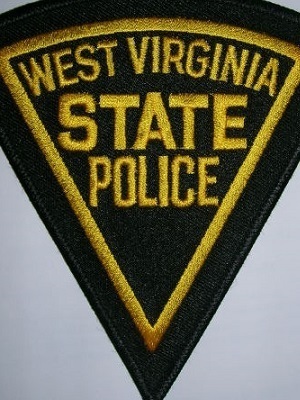 CHARLESTON - A man is suing the State of West Virginia after he claims three troopers used excessive force on him and caused him injuries.
The West Virginia Department of Public Safety/The West Virginia State Police; Col. C.R. "Jay" Smithers; Sgt. Trooper R.L. Frye; Trooper Silas A. Belt; Senior Trooper B.A. Lowe; and Senior Trooper T.D. Boggs were also named as defendants in the suit.
On June 22, 2013, Belt, Boggs and Lowe were on duty and acted in concert with each other to cause injuries to Brandon W. Perry and then conspired to distort and conceal the actual facts and circumstances regarding the injuries, according to a complaint filed June 22 in Kanawha Circuit Court.
Perry claims he was struck repeatedly by Belt, Lowe and Boggs and was required to be transported to Logan Regional Medical Center to be treated.
The defendants alleged they observed Perry driving recklessly, swerving in and out of his lane, however, no charges of driving recklessly were ever filed against him, according to the suit.
Perry claims he was charged with expired registration, no proof of insurance, defective equipment, no motorcycle endorsement, fleeing and obstructing and on July 11, 2013, he pled no contest to obstructing and no motorcycle endorsement.
The plaintiff did not present a threat of harm to the troopers or anyone else, however, they still struck and pepper sprayed him, violating his constitutional and personal rights, according to the suit.
Perry claims he suffered injuries to his forehead, right eye, right cheek, nose, left cheek and left eye; syncope and anxiety reaction; abrasions and contusions; emotional distress; loss of employment; and embarrassment.
Perry is seeking compensatory and punitive damages with interest. He is being represented by Benjamin F. White of Benjamin F. White-Attorney at Law.
The case is assigned to Circuit Judge Tod J. Kaufman.
Kanawha Circuit Court case number: 15-C-1244