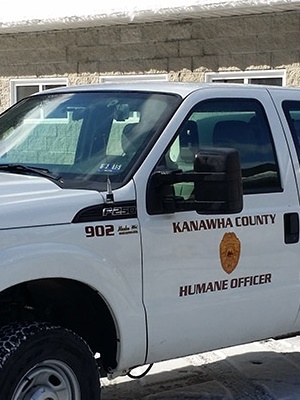 CHARLESTON - A woman us suing the Kanawha-Charleston Humane Society after she claims they refused vet care to cats.
Chelsea Staley, the director of the humane society, was also named as a defendant in the suit.
Amanda Dawn Woods' seven cats were seized on June 9 for two weeks, according to a complaint filed June 23 in Kanawha Circuit Court.
On June 18, the defendants agreed in court to move them to a vet and have failed to comply, according to the suit.
Woods claims the defendants refused her cats vet care.
Woods' home was in need of repairs, including plumbing, which caused the cats to become infected with giardia and campylobactor and some of the cats had ringworm, according to the suit.
Woods claims the humane society seizer her cats and made a complaint against her for not providing medical care, but that she had receipts for medical care she had provided.
The defendants violated the state animal cruelty laws by withholding medical treatment to the cats and "providing many obstacles to their care," according to the suit.
Woods is seeking restitution charges that Staley had invoiced to her to be examined. She is representing herself.
Kanawha Circuit Court case number: 15-C-1257