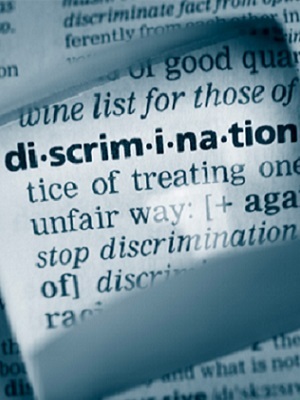 CHARLESTON – A Logan County man is suing Little General Store Inc. after he claims he was discriminated against based on his race.
Raymond Gardner is African-American and was employed to work full time at the Steak Escape restaurant in Logan operated by Little General from Aug. 9, 2014, until Feb. 4, according to a complaint filed in Kanawha Circuit Court.
Gardner claims he was employed as a food preparer until he was promoted to assistant manager in December and his rate of pay went from $325 per week to $475 per week.
On Feb. 4, while working at the restaurant, Gardner was wrongfully terminated and no specific reason was given for his termination, according to the suit.
Gardner claims the defendant refused to treat him equally, based on his race, and violated the West Virginia Human Rights Act.
The defendant unreasonably rewarded white males in the workplace to the detriment of the plaintiff, according to the suit.
Gardner claims the defendant had a pattern and practice of searching out for while males for certain work positions even if they were not more qualified for positions.
The plaintiff is seeking for the defendant to be enjoined from continuing to commit racial and sexual discrimination in Little General's workplace. He is also seeking compensatory and punitive damages. He is being represented by John Einreinhofer of the Law Offices of John Einreinhofer.
The case is assigned to Circuit Judge James C. Stucky.
Kanawha Circuit Court case number: 15-C-1048