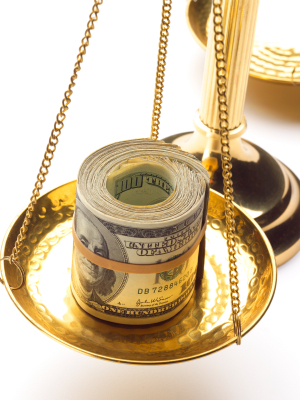 WHEELING – A federal magistrate is suing Finiti LLC after he claims his house was appraised far below market value.
On Feb. 14, 2013, Kelly M. Bethel appraised James E. Seibert's home at $350,000, according to a complaint filed in Ohio Circuit Court.
Seibert, a U.S. Magistrate judge for the Northern District of West Virginia, claims the instant appraisal is so far below market value that it constitutes negligence.
As a result of the negligent appraisal, Seibert was not able to obtain a sufficient loan to cover the costs of an addition to his home, according to the suit.
Seibert claims he was damaged in the amount of $500 for the cost of the appraisal, plus $4,500, which was the amount necessary to refinance the loan to make the addition.
Seibert is seeking damages in the amount of $5,000. He is representing himself.
Ohio Circuit Court case number: 15-C-204