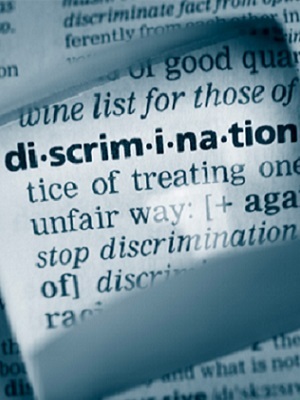 MOUNDSVILLE – Four more lawsuits have been filed against Pipeline Energy Group after the plaintiffs claim they were discriminated against.
Pipeline is doing business as Carl Smith Pipeline.
Edward Smith and Michael Smith were also named as defendants in the suit.
Leslie Long, Gara Drinko, Stacey Shields and Stephanie Wall were employed by the defendants, according to four complaints filed in Marshall Circuit Court.
The plaintiffs claim Edward Smith and Michael Smith created a hostile work environment by shouting at employees; kicking desks and furniture; and requiring employees to hang up on customers to take their calls or interact with them.
Despite being non-exempt employee, the plaintiffs were never paid overtime pay, nor were they ever paid for any more than 60 hours per week, according to the suit.
The plaintiffs claim the defendants violated West Virginia code and state wage and hour laws.
The defendants discharged the plaintiffs after they had endured a hostile work environment, according to the suit.
The plaintiffs claim the defendant discriminated against them based on their gender.
The plaintiffs are seeking compensatory and punitive damages. They are being represented by Daniel M. Balgo and Scott H. Kaminski of Balgo & Kaminski LC.
Marshall Circuit Court case number: 15-C-106, 15-C-107, 15-C-108 15-C-109