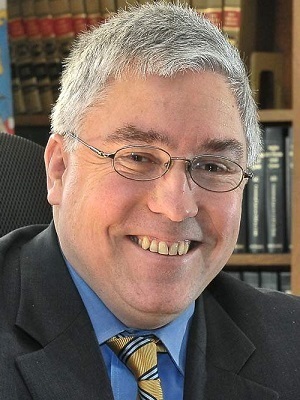 CHARLESTON – West Virginia Attorney General Patrick Morrisey is leading a 44-state coalition asking the U.S. Supreme Court to overturn a ruling that he says infringes on state sovereignty by allowing states to be sued in another state's court.
Morrisey and the Attorneys General from 43 other states filed an amicus brief in Franchise Tax Board of the State of California v. Gilbert P. Hyatt, which is currently before the U.S. Supreme Court. The case deals with the concept of sovereign immunity, a constitutionally enshrined principle which protects states from lawsuits in each state's court and federal courts.
The AGs want the Court to overrule a previous 1979 decision made in the case of Nevada v. Hall, which opened the door for states to be sued in the courts of other states. The AGs say these lawsuits can infringe on state sovereignty by permitting judges in other states to interfere with a state's ability to enact policies through its political process.
"Since that 1979 decision, states have had to engage in costly litigation and have judgments entered against them by lawsuits filed in out-of-state courts," Morrisey said in a statement. "This goes against the history and structure of the Constitution, which protected states from unnecessary, burdensome lawsuits.
"We hope the Supreme Court will finally reconsider this damaging precedent and overrule the 1979 decision."
The states of Alabama, Arizona, Arkansas, Colorado, Connecticut, Delaware, Florida, Georgia, Hawaii, Idaho, Illinois, Indiana, Iowa, Kansas, Louisiana, Maine, Maryland, Michigan, Minnesota, Missouri, Montana, Nebraska, Nevada, New Hampshire, New Jersey, North Carolina, North Dakota, Ohio, Oklahoma, Oregon, Rhode Island, South Dakota, Tennessee, Texas, Utah, Vermont, Washington, Wisconsin and Wyoming, and the commonwealths of Kentucky, Massachusetts, Pennsylvania and Virginia joined West Virginia on the brief. The state of South Carolina is also filing a separate brief supporting the states' position.