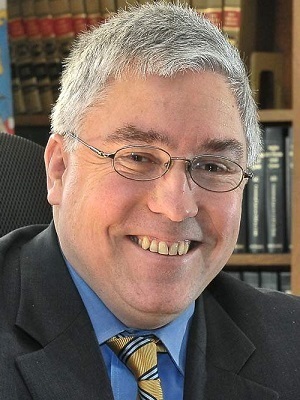 CHARLESTON — West Virginia Attorney General Patrick Morrisey's office has secured more than $56,000 from 100 LLC to repay registrants who have not yet received a refund for registration fees associated with the cancelled 2014 Charleston Dirty Girl Mud Run.
"We are aware that there are still some people who signed up for the race that are awaiting their refund. This agreement will ensure that is no longer the case," Morrisey said Sept. 16. "Our office has been working hard to make this right for the citizens of West Virginia."
The aim of the original agreement, made last August, was to compensate all registrants who had paid the entrance fee for an event cancelled days before it was scheduled to take place. The race was not cancelled due to weather or circumstances beyond the organizer's control, therefore participants were entitled to be reimbursed.
While some of the registrants have received refunds, others have not. This new agreement solidifies the funding and mechanism to ensure that everyone who is entitled to a refund under the terms of the first agreement will receive one. Under this agreement, 100 LLC agreed to provide Morrisey's office with an additional $56,016.89 and the list of race participants who registered directly to the company and have yet to receive repayment. The AG's office will be responsible for contacting registrants and distributing remaining refunds.
"We have pressed the company very hard to ensure that all affected citizens receive the money they are owed," Morrisey said.
The AG's office will only initiate contact with registrants by official letter. Participants will be required to submit proof of payment for the event to verify the refund amount, but the office will never ask for any personal identifiable information (i.e. bank account information, Social Security number, etc.) to receive the refund. All refunds related to this agreement will come in the form of official state checks.
Further information with refund instructions will be made available through our website at www.wvago.gov and social media accounts by Sept. 25.
Those with questions about the refund process are asked to contact the Attorney General's Consumer Protection Division at 800-368-8808 or visit www.wvago.gov.