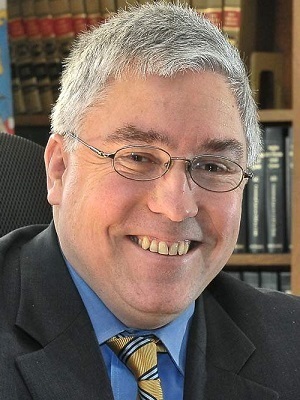 CHARLESTON — West Virginia Attorney General Patrick Morrisey's office has filed a petition to enforce a settlement agreement against Advanced Services Group LLC, a Wyoming County company that installs security systems.
The petition, which was filed in Kanawha Circuit Court, alleges that Advanced and owner Stephen C. Johnston failed to comply with a settlement agreement requiring payment of a refund to a consumer for a defective security system that it sold and installed.
"Our office is committed to protecting West Virginia consumers and defending the West Virginia Consumer Credit and Protection Act," Morrisey said. "The Attorney General's Office works hard to protect consumers from unscrupulous business practices."
Morrisey said his Office's Consumer Protection Division began an investigation into Advanced after receiving a complaint from a consumer who purchased a security system for his home in Logan County that never functioned properly. The consumer's requests to repair the equipment remain unanswered.
Johnston's failure to provide a system that worked properly violated an important consumer rule known as the "implied warranty of merchantability."
The Attorney General's investigation also disclosed that Johnston failed to furnish the consumer with notice of his unconditional right to cancel the sale within three business days as required by the Federal Trade Commission Rule regarding door-to-door sales.
The office first entered into a formal agreement, known as an Assurance of Discontinuance, in May 2015 where Johnston agreed to refund the consumer payment; refrain from engaging in unscrupulous business practices; include the required cancellation policy in company materials; and educate employees on the cancellation policy.
After extensive attempts to get Johnston to comply with the Assurance, a formal petition was filed asking the court to enforce the agreement. The petition asks the court to award a judgement against Johnston for $4,000, the amount he had already agreed to pay.
"The Attorney General's office takes very seriously the responsibility of all businesses to comply with the law and provide goods and services as promised," Morrisey said. "Our job is to protect West Virginia consumers and that's exactly what we intend to do."
Kanawha Circuit Court case number: 15-P-402