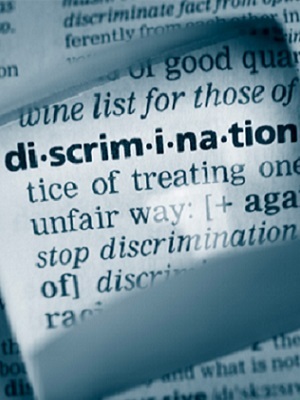 CHARLESTON– A discharged Kanawha County nurse claims that she was terminated due to discrimination by her employer.
Rebecca Wade filed suit in Kanawha Circuit Court against Edgewood Summit Inc., a West Virginia corporation.
According to the complaint, Wade was an employee of Edgewood as a licensed practical nurse from Sept. 26, 2013, until June 15 and worked primarily in the assisted living unit. In July 2014, a new resident came to live at Edgewood, who allegedly made continuous harassing and insulting comments to her on the basis of her race, the complaint states. Wade is black. The resident also allegedly said that she was going to take steps to get her fired, including making false accusations, such as that she and other black employees were stealing from her, or that they struck her.
Wade reported the incidents to her employees, but nothing was allegedly done for some time, until this spring, at which point she was transferred to the nursing home unit, a far more difficult assignment that the plaintiff saw as an adverse and disciplinary action. As such, she submitted her resignation on June 3 with her last day set for June 30. She was then discharged on June 15.
The plaintiff alleges that she was fired because of her race, and as such, was wrongfully discharged. She is suing for lost wages and benefits, out-of-pocket losses, emotional and mental distress, humiliation, anxiety, apprehension, embarrassment, and other damages. She is citing violation of the West Virginia Human Rights Act, discrimination, and seeks punitive and compensatory damages, back pay and reinstatement in her original position, or else front pay in lieu of such, as well as attorney fees and court costs and anything else the court deems just.
The plaintiff is being represented by Kristina Thomas Whiteaker and David L. Grubb of The Grubb Law Group of Charleston. The case has been assigned to Circuit Judge Joanna Tabit.
Kanawha Circuit Court case number 15-C-1545.