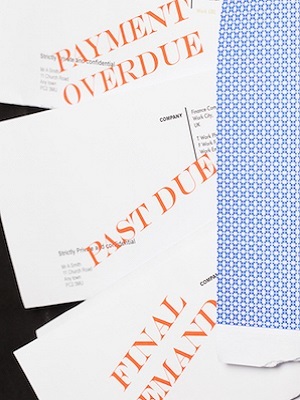 GLENVILLE, W.V. -- A Glenville, West Virginia company is being sued for failure to pay money owed.
Lastique International Corp. filed a lawsuit in Gilmer Circuit Court on Aug. 5 against Appalachian Piping Products, Inc., alleging the company failed to pay its balance in full and was in breach of contract.
Based in Louisville, Kentucky, Lastique entered into an agreement with Appalachian for a payment plan on goods and services rendered, but Appalachian allegedly has yet to pay the remainder of money owed. Lastique alleges Appalachian currently owes $161,678.10 plus interest.
Lastique is seeking payment in full as well as interest and attorney's fees, cost of suit, and any other such relief deemed fit. Lastique is represented by John R. Keating of Bethlehem, West Virginia.
Gilmer County Circuit Court case number 15-C-24