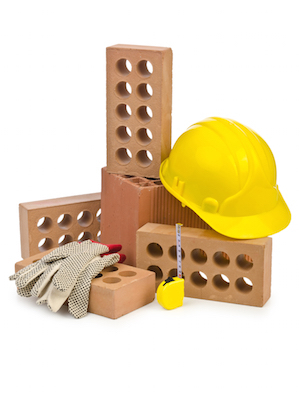 BECKLEY – A Beckley man is suing a bank and several construction companies for injuries allegedly sustained in a fall at the bank's construction site.
Charles Maynard filed suit Oct. 21 in Raleigh Circuit Court against the United Bank, Brand Energy and Infrastructure Co., Brand Services LLC, Brand Energy Services of Pittsburgh LLC, Brand Energy Services LLC, United Construction Co. and Murray Sheet Metal, citing negligence.
According to the complaint, Maynard was walking under scaffolding erected by the defendants as part of a United Bank construction project on Oct. 25, 2013, when he allegedly tripped, injuring himself and incurring $31,735 in medical expenses. The plaintiff claims that there were no warning signs, safety devices and was otherwise an unsafe condition.
The plaintiff is seeking unspecified compensatory damages. He is represented by Benny G. Jones of Beckley. The case has been assigned to Judge H.L. Kirkpatrick III.
Raleigh Circuit Court case number 15-C-899