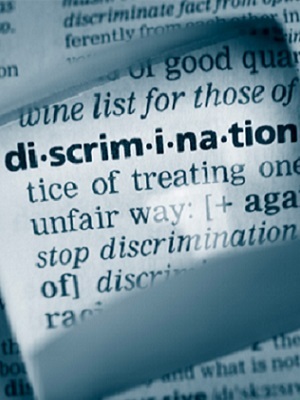 HUNTINGTON – A man is suing Davis H. Elliot Construction Company Inc. after he claims it discriminated against him and wrongfully terminated his employment.
Shannon L. Meade was employed by the defendant at its Scott Depot location from Feb. 2 until June, according to a complaint filed in Putnam Circuit Court and removed to federal court.
Meade claims prior to becoming employed with the defendant he had been diagnosed with coronary artery disease and, due to the severity of the disease, he has had four heart attacks, seven stents placed in his heart and had a pacemaker and defibrillator.
Despite his medical condition, he was able to engage in manual labor and was able to perform all the essential functions of the job for which he was hired by the defendant, according to the suit.
Meade claims he informed his co-workers of his pacemaker and defibrillator in the event a medical emergency arose.
On June 10, Meade was digging a hole for the placement of a power pole when the general foreman advised him that he needed to speak with him, according to the suit.
Meade claims he was then advised that his employment was terminated and when he inquired as to why he was being terminated, he was told that he was a good worker, but that they just needed to part ways.
Following his termination, Meade filed for unemployment benefits and Workforce West Virginia advised him he had been terminated because he "did not have the tools which were required for the job," according to the suit.
Meade claims he had the necessary tools and was never advised that there were any tools he needed that he did not have.
The defendant's stated reason for terminating Meade's employment was untrue and pre-textual and he was actually terminated because of his medical condition, according to the suit.
Meade claims the defendant violated the West Virginia Human Rights Act by discriminating against him and the West Virginia Wage Payment and Collection Act by making illegal deductions from his pay for uniforms.
Meade is seeking compensatory and punitive damages with pre-judgment interest. He is being represented by Richard W. Walters of Shaffer & Shaffer.
The case is assigned to District Judge Robert C. Chambers.
Eliot is represented by Bryan R. Cokeley and Mark C. Dean of Steptoe & Johnson PLLC.
U.S. District Court for the Southern District of West Virginia case number: 3:15-cv-14448