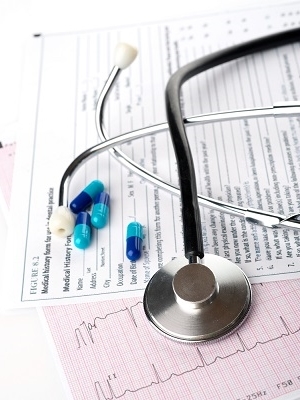 WHEELING – An Ohio County hospital says a former employee broke his employment agreement when he left to work for another medical practice.
Wheeling Hospital Inc. fileda complaint for injunctive relief against Dr. Hugo J. Andreini on Nov. 11 in Ohio Circuit Court.
According to the complaint, Andreini became a staff physician at Wheeling Hospital on April 1, 2010, and continued until March of this year, when he informed supervisors of his intent to retire from medical practice. However, it was later discovered that after leaving Wheeling Hospital, Andreini now works for rival Trinity Health System in Steubenville, Ohio.
Andreini's work with Trinity allegedly violates prohibitions in the employment contract to avoid practice within a 25-mile radius of Wheeling Hospital and to wait three years before gaining staff privileges at another hospital. The suit also says Andreini is soliciting patients and former co-workers to leave Wheeling for Trinity.
Wheeling Hospital seeks an injunction to force Andreini to comply with their employment agreement. It is represented by Marc Chernenko and Christine Machel of the Wellsburg law firm of William E. Watson & Associates. The case has been assigned to Circuit Judge Ronald E. Wilson.
Ohio Circuit Court case number 15-C-253