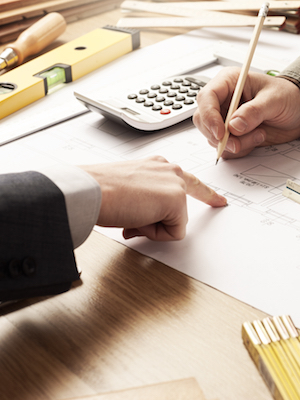 WHEELING – An Ohio County man says his landlord and employer ended their work-for-rent agreement after he testified that a neighbor and fellow employee assaulted him.
John Wilhelm filed against The Sandscrest Foundation Inc. and Gary Phillip Garrison on Sept. 19 in Ohio Circuit Court, citing wrongful discharge in violation of public policy, statutory retaliation against witness and wrongful or constructive eviction.
According to the complaint, Wilhelm made an agreement with The Sandscrest Foundation Inc. in 2007 allowing Wilhelm to live rent-free in a four-bedroom house Sandscrest owned in exchange for maintaining the property. Neighbor Garrison, also a defendant in the lawsuit, had a similar agreement with Sandscrest.
The suit says that after Wilhelm testified against Garrison for battery charges related to a Sept. 16, 2014, fight between the two men, Sandscrest ended Wilhelm's work-for-rent arrangement and began charging him and his sister, also a resident of the house, $1,200 per month rent to begin April 5.
Wilhelm seeks a jury trial and compensation for medical expenses, lost wages and other damages. He is represented by Ronald William Kasserman of the Wheeling law firm Kasserman Law Offices. The case has been assigned to Circuit Judge Ronald E. Wilson.
Ohio Circuit Court case number 15-C-252