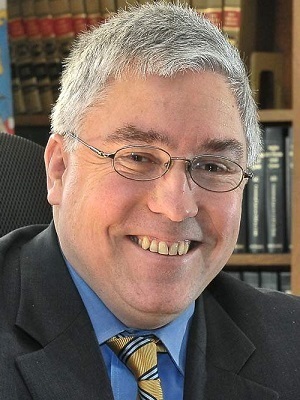 CHARLESTON — West Virginia Attorney General Patrick Morrisey's office has filed lawsuits against two Utah-based pharmacies – David Pharmacy LLC and Rock City Pharmacy LLC.
The complaints, filed Nov. 19 in Raleigh Circuit Court, allege both companies engaged in a scheme to obtain personal data from multiple patients and used that information to transfer prescriptions to the Utah pharmacies without the patients' knowledge or consent, a move that forced the patients to pay a much higher price.
The lawsuits seek an immediate injunction to block either company from doing business in West Virginia or collecting payment from the state's consumers. It also seeks a $5,000 fine for each violation of the state's Consumer Credit and Protection Act.
Morrisey also asks the court to order both pharmacies to hand over a list of names and addresses for all of their West Virginia customers.
"These allegations are very troubling," Morrisey said. "Our office will vigorously enforce our consumer protection laws and fight to protect citizens' privacy."
The lawsuits allege David Pharmacy and Rock City Pharmacy used forms, surveys and online questionnaires to obtain personal information from some patients. Both companies then used the data and deception to entice patients to transfer prescriptions without the consumers' authorization.
Doctors would allegedly receive faxed order forms, not knowingly authorized by the patients, transferring their prescriptions to the Utah pharmacies. Patients then received bulk prescriptions they had not ordered, which caused confusion and financial hardships, the lawsuit contends.
Those financial hardships stemmed from David Pharmacy and Rock City Pharmacy filling some prescriptions in a way that failed to maximize the consumers' health benefits through insurance and state medical programs.
"The West Virginia Public Employees Insurance Agency strongly supports the actions taken by the Attorney General's Office in protecting our members and all others affected by the acts of these out-of-state pharmacies," said Ted Cheatham, executive director of the state's Public Employees Insurance Agency. "We take these issues very seriously and will continue to work with all parties to resolve this issue."
The lawsuit also lists David Pharmacy manager Dustin Barrett and Rock City Pharmacy manager Morgan Mower as defendants.
David Pharmacy is based in Fountain Green, Utah. Rock City is based in Lehi, Utah.