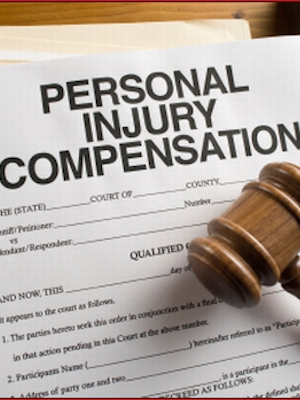 WHEELING – The Ohio County Development Authority is being sued over a claim that an unpainted wheel stop, unrecognized because it was allegedly not painted, caused a Barnesville, Ohio woman to suffer a concussion and facial injury when she fell over it.
Mary Ann and Ernest Albanese filed a lawsuit on Nov. 9 in Ohio Circuit Court against the Ohio County Development Authority seeking reimbursement for medical and related travel expenses as well as pain and suffering.
On Nov. 12, 2013, Mary Ann Albanese said she suffered a facial injury and concussion when she fell over an unpainted wheel stop. She claims, that according to industry standards, wheel stops should be painted a bright color to contrast them with the surrounding concrete surface.
According to the filing, the Albanese family had no legal representation. The case has been assigned to Circuit Court Judge James P. Mazzone.
Ohio Circuit Court Case number 15-C-317