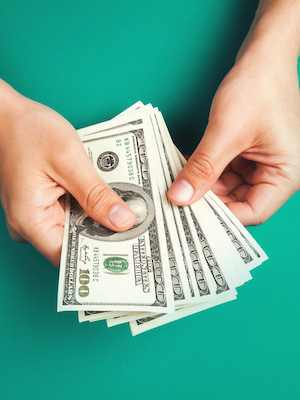 WHEELING – A former employee is suing his employer after he was terminated over allegations he did not receive his wages in an applicable amount of time.
Casey Branham filed a class-action complaint on Nov. 19 in Ohio Circuit Court against Star Mine Services Inc., citing violation of the West Virginia Wage Payment and Collection Act.
According to the complaint, Branham was employed by the defendant but was involuntarily terminated on Nov. 6, 2013. Despite the obligatory nature of after-employment wages, the defendant failed to recognize or respect the four business day pay guarantee and did not pay the wages owed until Nov. 14, 2013. Through the experience of his involuntary termination and failure to receive pay, Branham was traumatized and caused much grief, the complaint states.
Brenham is seeking compensation for all damages suffered and all legal fees incurred. He is represented by Rodney A. Smith and Todd S. Bailess of Bailess Smith PLLC in Charleston and by Johnathan R. Marshall of Bailey and Glasser in Charleston. The case is being heard by Circuit Judge James P. Mazzone.
Ohio Circuit Court Case number 15-C-331