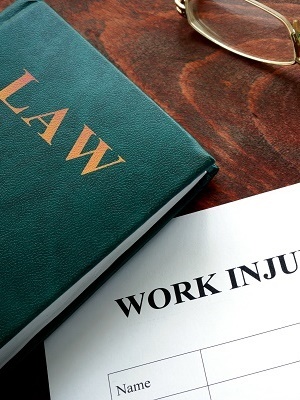 BECKLEY – A Fayette County man says his employer, Commonwealth Home Health Care, fired him to avoid paying workers' compensation benefits.
Billy Wriston filed a lawsuit Nov. 30 in Raleigh Circuit Court against Commonwealth Home Health Care Inc., Home Health Care Inc., and its area manager, Carter Henderson, alleging liability for personal injury and retaliatory discharge.
Wriston began working for Commonwealth in 1996 as a durable medical equipment technician. According to the complaint, Wriston was en route to a patient's home in Clay County on Nov. 21, 2013, when he broke his right ankle and injured his hip and neck in a motor vehicle accident. After passing drug tests, Wriston was cleared to return to work, the suit says, but his position was terminated one month after filing a workers' compensation claim.
Wriston seeks punitive and compensatory damages, including back pay and benefits, plus litigation costs. He is represented by Beckley attorneys Stephen P. New and Amanda J. Taylor. The case has been assigned to Circuit Judge John A. Hutchison.
Raleigh Circuit Court Case number 15-C-982