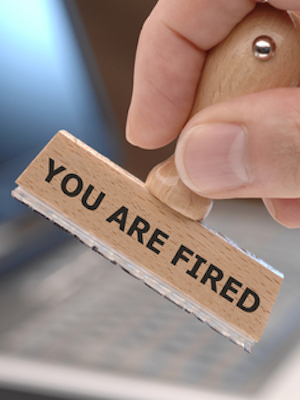 BECKLEY – A man is suing Greenbrier Minerals LLC after he claims his employment was wrongfully terminated in violation of the Family and Medical Leave Act.
Nathan Brada was also named as a defendant in the suit.
John T. Viars was employed by Greenbrier and its predecessors for more than four years and on April 27, his mother underwent open heart surgery, according to a complaint filed Sept. 8 in Wyoming Circuit Court and removed to federal court.
Viars claims following the surgery, he took one week vacation to provide support and care for his mother.
On June 1, his mother's condition worsened and she was moved from a nursing home to the hospital and Viars, who is the medical power of attorney for his mother, took the day off to care for her, according to the suit.
Viars claims when he returned to work the following day, he advised Brada that he had a doctor's excuse for the missed day of work and Brada responded by stating that he "did not have time to deal with his … lies."
A few days after returning to work, Viars was suspended for five days because Brada believed he took too long to perform an assigned task and, while on suspension, Viars was advised that Brada was upset with him for taking time off work to care for his mother, according to the suit.
Viars claims on June 18, he was advised he was being laid off and he was the only individual laid off from the mine on that day.
Greenbrier terminated Viars' employment because he took qualifying leave under the Family and Medical Leave Act, according to the suit.
Viars claims the defendant violated the FMLA, retaliated against him and wrongfully terminated his employment.
Viars is seeking compensatory and punitive damages with pre-judgment interest. He is being represented by Richard W. Walters of Shaffer & Shaffer PLLC.
The defendants are represented by William E. Robinson and Katherine B. Capito of Dinsmore & Shohl LLP.
The case is assigned to District Judge Irene C. Berger.
U.S. District Court for the Southern District of West Virginia case number: 5:15-cv-15410