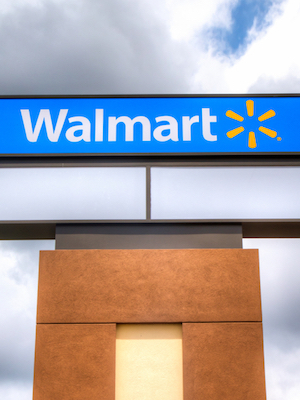 PINEVILLE – A Wyoming County woman is suing Walmart on behalf of her child over allegations of deceitful business practices and intentional slander against their family.
James Mink filed a suit on behalf of Nora Mullins, legal guardian of the offended minor party, on Dec. 23 in Wyoming Circuit Court against Wal-Mart et al., citing malicious verbal remarks, unlawful business practices and fraud.
According to the claim, the defendant slandered the Mullins family's reputation by making malicious and intentional statements. The plaintiff claims the defendant conducted business in such a way that constitutes fraud and deceit. As a result of the charges, the plaintiff avers to suffer irreparable damages.
Mullins seeks $927,800 in actual damages, $900,000 in punitive damages, and litigation fees. She is represented by Mink, her power of attorney. The case has been assigned to Circuit Judge Warren R. McGraw.
Wyoming Circuit Court Case number 15-C-243