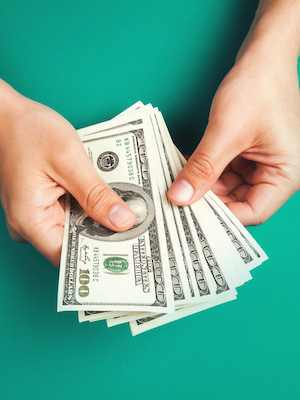 PRINCETON—A real estate firm is suing Gordon Construction over claims that it has failed to garnish an employee's wages as previously ordered.
The Cadle Company II Inc. filed a lawsuit on Jan. 19 in Mercer Circuit Court against Gordon Construction LLC, Scottie Gordon and Johnnie L. Gordon
The plaintiff claims that the company has failed to pay the principle amount of $6,282 with $1,558 in accrued interest and costs, which was determined by a Suggestee Execution issued on July 29, 2015 as on lien under West Virginia law on a debt allegedly owed by the defendant's employee, Howard B. Seal. The Mercer County sheriff allegedly served the Suggestee Execution to the defendant on July 30, 2015, but the plaintiff claims that the defendant has refused to garnish Seal's wages.
Cadle Company is seeking judgment against the defendants for all sums due. The company is represented by Victor O. Buente Jr. of Newton Falls, Ohio. This case is being heard by Judge Derek Swope.
Mercer Circuit Court Case number 16-C-12-DS