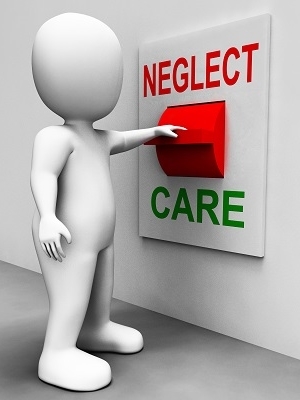 HUNTINGTON—The estate of a deceased woman is suing a senior living center in Ona claiming its negligence caused her death.
Charles W. Hatten, executor of the estate of Rebecca Holland, filed a lawsuit on Dec 15, 2015 in Cabell Circuit Court against Midland Meadows Senior Living LLC (MMSL) over claims that it was negligent in the care and eventual death of Holland.
Rebecca Holland became a resident of MMSL on Sept. 23, 2013. During her stay, the plaintiff claims that she sustained a number of slips and falls, including one on Dec. 6, 2013 during which she allegedly sustained a subdural hematoma. Staff discovered her, and she allegedly was given a cursory exam and sent back to her bed. Later, Holland was found unresponsive and was transported to St. Mary's Hospital for diagnosis and treatment. She died on Dec. 15, 2013 allegedly due to the subdural hematoma she suffered at MMSL.
Hatten claims that MMSL owed a duty to Holland to provide appropriate health care and assisted living services including but not limited to engaging in reasonable measures to enact a plan to assure her safety, health and welfare. The plaintiff asserts that MMSL failed to do so, given Holland's history of falls.
The plaintiff is suing for undisclosed damages and is seeking a trial by jury. He is represented by W. Stephen Flesher of the Law Offices of W. Stephen Flesher in Huntington.
Cabell Circuit Court Case number 15-C-852