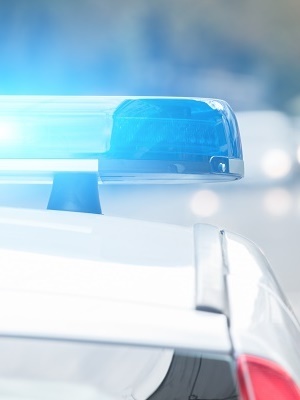 HUNTINGTON – The son of a man allegedly hit and killed by a driver is seeking compensation.
George Hall II, administrator of the estate of George C. Hall Sr., filed a lawsuit on Dec. 30, 2015 in Cabell Circuit Court against Pritchard Electric Company and Matthew B. Porter, claiming that Porter's negligent driving caused the death of his father.
The plaintiff alleges that on Aug. 6, 2014, George C. Hall Sr. was lawfully walking south within the designated pedestrian crosswalk on the westside of the intersection at Fourth Avenue and Eighth Street in Huntington when Porter, operating a vehicle owned by Pritchard, negligently and unlawfully turned left onto Fourth Avenue from north Eighth Street and struck him. The plaintiff said that his father suffered severe injuries and ultimately died on Sept. 18, 2014. The younger Hall said that he has experienced mental and emotional anguish as the result of his father's death.
The plaintiff is suing for compensatory damages, attorney fees, court costs, pre- and post-judgment interest, and any other relief deemed just by the court. He is represented by Bert Ketchum and Clayton J. Maddox of Greene, Ketchum, Farrell, Bailey & Tweel in Huntington.
Cabell Circuit Court Case number 15-C-872