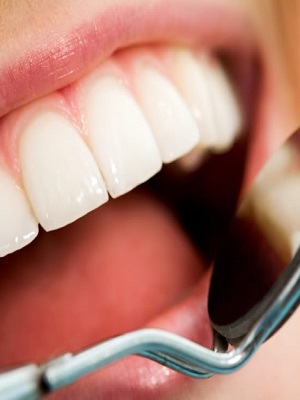 CHARLESTON – A patient is suing her dentist after a procedure allegedly went wrong.
Jacqueline C. Dunlap filed a lawsuit in Kanawha Circuit Court against Timothy M. Spears DDS Inc. over in Charleston what she claims was negligence on the defendant's part.
Dunlap asserts that on Nov. 4, 2013, Spears was performing a crown impression procedure on one of her teeth when his negligence and failure to exercise care led to an injury that resulted in extreme physical pain and suffering, extreme mental anguish and pain, permanent physical impairment, loss of the capacity to enjoy life, medical expenses, and permanent scarring and disfigurement.
She is suing for damages, costs and attorney fees related to suit, pre- and post-judgment interests, and any other rewards deemed just by the court. She is demanding a jury trial, and is represented by attorneys J. Ryan Stewart in Charleston and Bert Ketchum of Greene Ketchum in Huntington.
Kanawha Circuit Court Case number 16-C-8