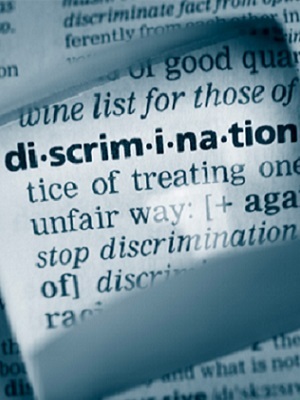 CLARKSBURG – A man is suing Eastern Associated Coal LLC after he claims it discriminated against him because of his age.
Henry Metz was employed by Martinka/Tygart River Mine and was laid off when it was closed in 1995, according to a complaint filed Nov. 23 in Monongalia Circuit Court and removed to federal court on Dec. 21. An amended complaint was filed on Jan. 7.
Metz claims he became certified as an underground surface electrician and in 1998, went back to school and earned a degree in Industrial Relations.
The plaintiff was a member of the United Mine Workers of America and WMWA's collective bargaining agreement sets forth the procedure for applying jobs at the defendant's union operations and the procedure for applying for jobs required Metz to select jobs for which he would like to be considered in the event a vacancy would arise.
On May 21, 2012, Metz updated his panel form to include the positions of mechanic and mechanic trainee and in July 2012, the defendant posted positions for mechanic trainees at Federal Mine No. 2, however he was not selected for a position, according to the suit.
Metz claims at the time he learned that he was not selected for a position, he believed that the reason he was not hired was simply because the defendant failed to adhere to the requirements of the collective bargaining agreement.
On Jan. 15, 2014, he first learned that Don Allard, the defendant's manager of Human Resources, stated at a grievance hearing that the reasons he did not hire Metz was because he was too old and wanted younger employees, according to the suit.
Metz claims the defendant violated the West Virginia Human Rights Act by discriminating against him because of his age.
Metz is seeking compensatory and punitive damages. He is being represented by Ronald G. Kramer II of McNeer, Highland, McMunn & Varner LC.
The defendant is represented by C. David Morrison and Michael J. Moore of Steptoe & Johnson PLLC.
The case is assigned to District Judge Irene M. Keeley.
U.S. District Court for the Northern District of West Virginia case number: 1:15-cv-00236