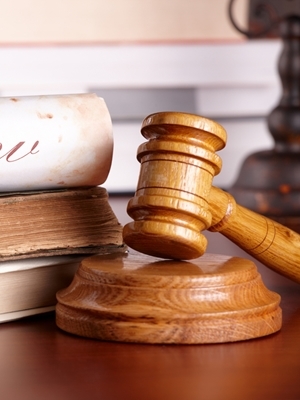 WHEELING — An Ohio County man is suing his pension administrators over an alleged denial of benefits.
Frances R. Maltese Jr. filed a lawsuit Feb. 2 in U.S. District Court for the Northern District of West Virginia against National Roofing Industry Pension Plan, alleging violations of the Employee Retirement Security Act of 1974.
According to the complaint, Maltese retired May 1, 2012, and began receiving benefits based on credits he earned between 1969 and 2012 under a union agreement. However, when the NRIP plan discovered Maltese was still working as an estimator and operations manager for the Kaley Group — a business allied with his last employer before retiring — the suit says the plan suspended his benefits in May 2015. The NRIP board of trustees claims Maltese's work violates the terms of the benefit agreement, and that he must repay the benefits he received since May 1, 2012.
Maltese seeks continuation of the benefits he is allegedly owed now and in the future, plus interest and legal fees. He is represented by attorney Thomas M. Cunningham of Cassidy, Cogan, Shapell & Voegelin LC in Wheeling.
U.S. District Court for the Northern District of West Virginia case number 5:16-cv-11