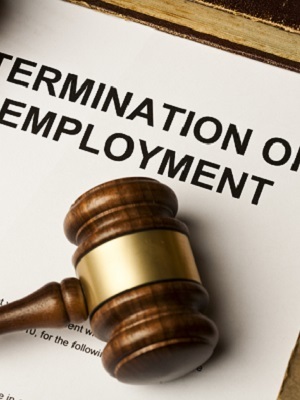 KINGWOOD — A Preston County man says his former employer, Alpine Lake Homeowners Association, allegedly fired him for not committing perjury in a civil case.
Freddie Harrison filed a lawsuit Feb. 16 in Preston Circuit Court against Alpine Lake Property Owners Association Inc. and its president, Ginger Tucker, alleging wrongful termination and breach of an employment contract.
According to the complaint, when Harrison worked for Alpine Lake as general manager, Tucker insisted he hire her daughter for a vacancy left when Tucker terminated a previous employee. The suit says that when Harrison refused, Tucker threatened his job. Harrison also says he was pressured to lie in a civil case brought by the terminated worker against Alpine, and that he observed a pattern of discrimination against male employees while he was on the job, from which the suit says he was fired.
Harrison seeks a jury trial and compensation for lost income and benefits, emotional anguish and other damages in an amount to be proven at trial. He is represented by attorney David M. Grunau of the Grunau Law Offices in Morgantown, West Virginia.
Preston Circuit Court Case number 16-C-34