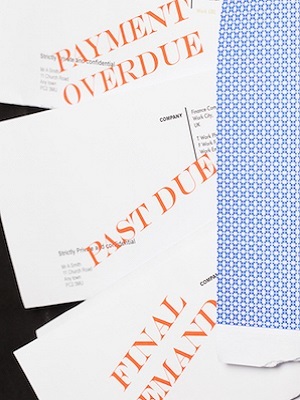 KEYSER – A Mineral County family says they were pressured into signing an unfavorable real estate deal and then unlawfully harassed over allegedly late payments.
Anthony L. David, Christina A. David and Robert Glus filed a lawsuit in Mineral Circuit Court against WV Land Connection LLC and Robert Michael Haywood, both doing business as The Mike Haywood Group, citing illegal debt collection and other counts.
According to the complaint, the plaintiffs bought a farmhouse and land in 2007 for $159,000 at the "excessive" rate of 9.75 percent. The defendants allegedly changed the terms to finance $149,000 with payments commencing on Aug. 1, 2008, for $1,280 per month with the balance due in 60 months.
The plaintiffs claim they were not given an opportunity to review the loan's terms and conditions, which included an automatic forfeiture clause. After making $50,000 in remodeling improvements, the sellers accused the plaintiffs of defaulting on the loan, owing numerous late payment fees and threatened to foreclose on the property. However, the suit says the sellers never provided proof of any late payments.
The plaintiffs seek a jury trial, damages in an amount to be determined at trial, and attorneys' fees. They are represented by attorney Sara Bird of Mountain State Justice Inc. in Clarksburg.
Mineral Circuit Court Case number 16-C-9