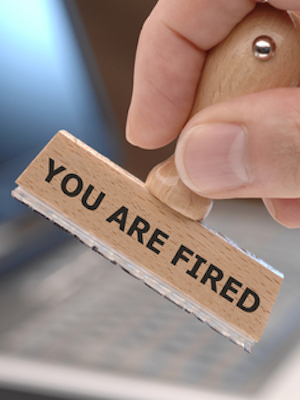 CHARLESTON — A Kanawha County woman is suing 7-Eleven Inc. a 7-Eleven store and her former supervisor, claiming they terminated her position after she suffered a work-related injury.
April D. Wingett filed a lawsuit Feb. 8 in Kanawha Circuit Court against 7-Eleven Inc. (doing business as 7-Eleven), 7-Eleven 35901-35969 and supervisor Corey Tucker, alleging violations of the state's Human Rights Act and retaliatory discharge.
According to the complaint, on April 13, 2015, Wingett fractured her left wrist while doing work for the defendant. She received workers' compensation benefits, and after time off to recuperate, was placed on light duty when she returned to in early May 2015, the suit says.
However, the suit alleges, when she went back to work, she was written up and told her light-duty work would no longer be allowed. Wingett says she requested to step down as store manager to a sales associate position for more flexible hours for her physical therapy. The claim states that Tucker removed her as store manager while she was on vacation and told her she would be called when a position opened.
Wingett seeks a jury trial and compensatory damages, plus litigation costs. She is represented by attorneys Rodney A. Smith and Todd S. Bailess of Bailess Smith PLLC in Charleston.
Judge James C. Stucky is assigned to the case.
Kanawha Circuit Court Case number 16-C-163