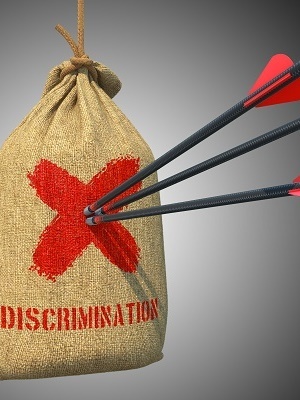 MORGANTOWN – A former employee is suing the Diocese of Wheeling-Charleston after she claims she was discriminated against because of her gender.
Anthony Cincinnati was also named as a defendant in the suit.
Sherry L. Mitchell was employed by Diocese from 1996 until her termination on Dec. 30, according to a complaint filed March 2 in Monongalia Circuit Court.
Mitchell claims from the beginning of her employment until the arrival of Cincinnati in 2014, she had no disciplinary actions and, upon his arrival, he informed her that he would not be able to speak to her as her employer because of ongoing litigation and when she inquired what he meant, he told her he could not answer her question.
Almost every interaction between Mitchell and Cincinnati had a third-party witness and his refusal to speak with her as her direct supervisor required her to route normal communications regarding maintenance matters through another employee, according to the suit.
Mitchell claims on Nov. 20, an issue arose regarding the water quality and when she attempted to explain the longstanding difficulties regarding the filtration system in the baptismal pool, Cincinnati put his hand up to stop her from talking and said he wanted her to call an outside company to evaluate the situation because he needed to hear it from a man's mouth.
The plaintiff endured a hostile work environment and on Dec. 30, she was called to a meeting by Cincinnati and was informed her position was being eliminated because the Diocese had decided to go in a different direction regarding her job, according to the suit.
Mitchell claims she was discriminated against because of her gender and retaliated against for reporting the discrimination.
Mitchell is seeking compensatory and punitive damages. She is being represented by Walt Auvil.
Monongalia Circuit Court case number: 16-C-130