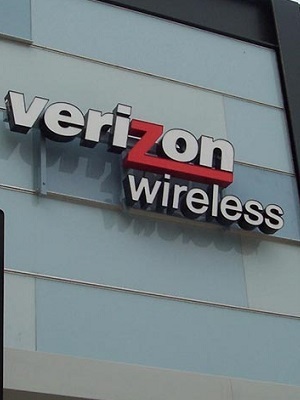 WHEELING - A lawsuit against Verizon Wireless for allegedly violating the West Virginia Wage Payment and Collection Act has been dismissed from federal court.
A Notice of Dismissal Without Prejudice was filed in the U.S. District Court for the Northern District of West Virginia.
The notice was given pursuant to Federal Rule of Civil Procedure 41(a)(1). The plaintiff, Ashley Stender, voluntarily dismissed the action without prejudice.
"Defendant has either answered plaintiff's complaint, nor filed a motion for summary judgment," the notice states. "Accordingly, this matter may be dismissed without prejudice and without an order of the court."
Stender was employed by Verizon and worked for the defendant until her employment was terminated on Oct. 1, 2014, according to a complaint originally filed in Ohio Circuit Court and removed to federal court.
Stender claimed the defendant did not pay all owed wages to her until Oct. 17 and Oct. 31, 2014. The defendant violated the West Virginia Wage Payment and Collection Act by failing to pay Stender's final wages in a timely manner, according to the suit.
Stender was suing on behalf of herself and other similarly situated persons, including all persons formerly employed by the defendant in West Virginia who were discharged and not paid their full wages within 72 hours.
The defendant's actions caused Stender and others damages, according to the suit.
Stender was seeking compensatory damages. She is being represented by Todd S. Bailess of Bailess Law PLLC; and Rodney A. Smith and Jonathan R. Marshall of Bailey & Glasser.
The case was assigned to District Judge John Preston Bailey.
U.S. District Court for the Northern District of West Virginia case number: 5:15-cv-00097