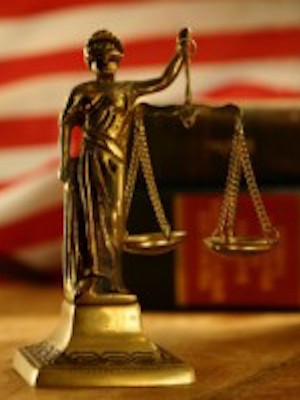 CHARLESTON – A Monongalia County woman is suing her former employer for alleged discrimination because of a disability.
Shirley L. Burns filed a lawsuit March 3 in Kanawha Circuit Court against the West Virginia Department of Education and the Arts, alleging violations of the state's Human Rights Act.
According to the complaint, Burns served as an architectural historian for the defendant for eight years, beginning in 2006. After suffering a series of asthma attacks in 2013 that sent her to the hospital emergency room, Burns says she asked her employer for permission to complete some tasks at home. When the request went unanswered for five months, the suit says Burns voluntarily resigned, considering the department's inaction an unlawful constructive discharge.
Burns seeks a jury trial; compensatory, punitive and other damages; litigation costs; and interest. She is represented by Lewisburg attorney William V. DePaulo.
Judge Joanna Tabit is assigned to the case.
Kanawha Circuit Court Case number 16-C-319