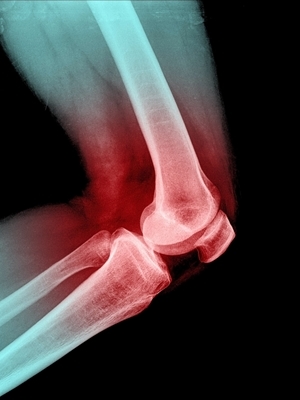 CHARLESTON – A Kanawha County man is suing his former employer for allegedly firing him over a work-related injury.
Joseph Parsons filed a lawsuit March 3 in Kanawha Circuit Court against Bimbo Bakeries USA Inc., alleging retaliatory discharge.
According to the complaint, Parsons, a seven-year employee of the defendant, suffered a knee injury due to the bakery's failure to provide safe working conditions. After filing a workers' compensation claim, the suit says, Bimbo Bakeries retaliated by disciplining him as an unsafe worker, ultimately terminating him on March 16, 2015. The bakery allegedly offered to continue paying Parsons' workers' comp claim in exchange for his promise not to request reinstatement.
Parsons seeks a jury trial, punitive and compensatory damages, and a court order enjoining the defendant from future discrimination. He is represented by attorney Thomas H. Peyton of the Peyton Law Firm in Nitro.
Judge Carrie L. Webster is assigned to the case.
Kanawha Circuit Court Case number 16-C-313