LOGAN – The survivors of a Logan County woman who recently died are suing the hospital where she was treated, claiming negligence and wrongful death.
Suzy Cox, Ricky Ross and Darrell Ross, as personal representatives of the estate of Cora Ross, filed a lawsuit April 13 in Logan Circuit Court against Logan General Hospital LLC, doing business as Logan Regional Medical Center, alleging medical and professional malpractice.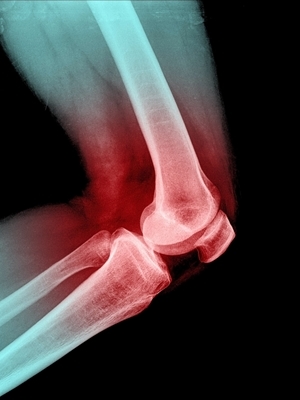 According to the complaint, during the nine days in October of 2014 Cora Ross was treated for chest pains and dizziness at Logan Regional, she fell and broke her leg, aggravating her existing condition. The suit claims Logan Regional failed to properly supervise her, maintain safe surroundings, and provide basic needs like food and drink, cleaning and toileting. The plaintiffs also allege the injuries and neglect Ross suffered led to her death.
The plaintiffs seek a jury trial and compensation for Ross's medical care and funeral expenses, plus loss of consortium. They are represented by attorneys Andrew L. Paternostro and Jeff D. Stewart of The Bell Law Firm PLLC in Charleston. Judge William Douglas Witten is assigned to the case.
Logan Circuit Court Case number 16-C-89