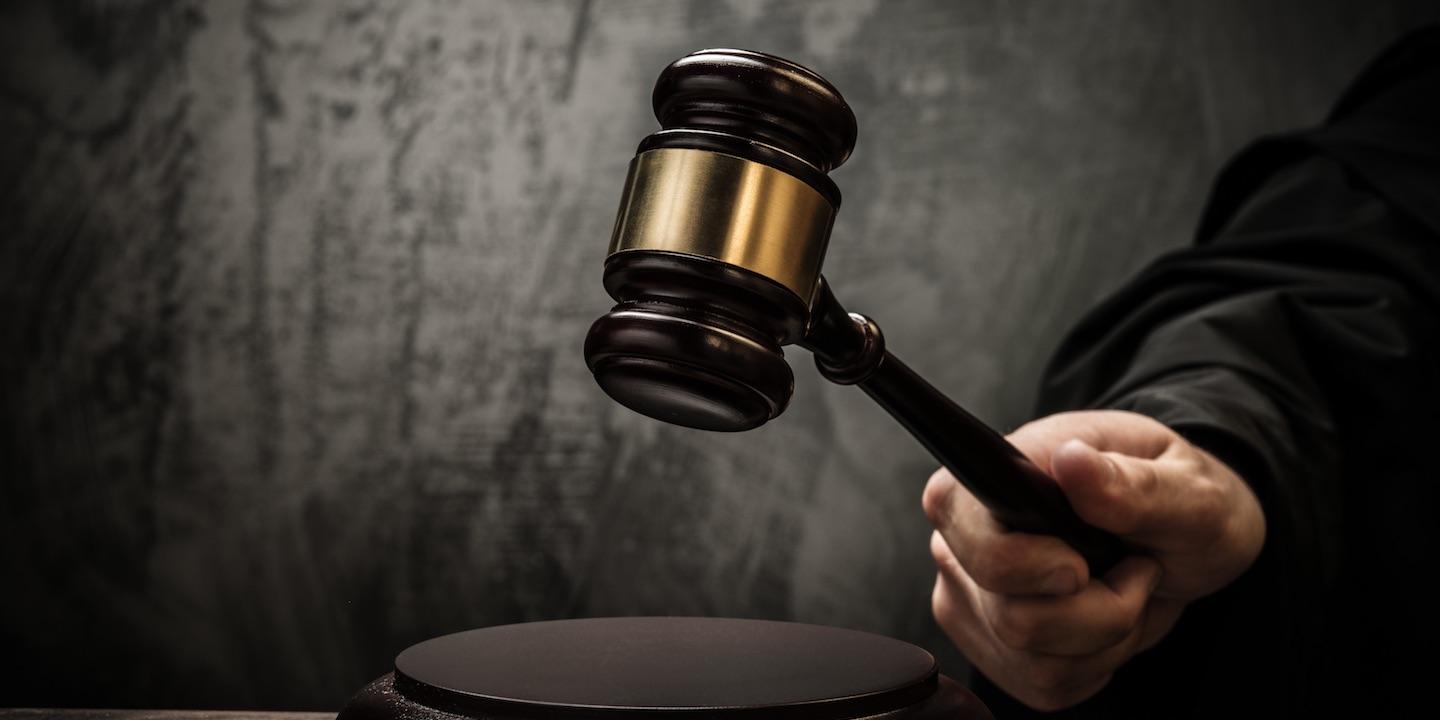 POINT PLEASANT — A couple's lawsuit against M&G Polymers USA LLC and Otis Elevator Company, an employer and elevator maker, alleges breach of contract, negligence and insufficient measures taken to prevent injuries.
Tyrus E. Cobb and Patricia Cobb filed a complaint on June 13 in Mason Circuit Court against the defendants, alleging that they failed to provide a safe place to work.
According to the complaint, the plaintiffs allege that on Jan. 14, 2015, plaintiff Tyrus Cobb was performing his duties for his employer and was a member of a crew assigned to move and install a large motor to the second floor of a building. The suit says that as the crew loaded the motor, the elevator dropped, causing a forklift to tip and allowing the unsecured motor to fall forward, striking and pinning Tyrus Cobb against the floor, immediately causing severe injuries. The plaintiffs holds the defendant employer responsible because it allegedly failed to provide tools, implements, equipment and training necessary for the safe performance of the task he was assigned and intentionally exposed him to unsafe working conditions. Defendant Otis negligently constructed and installed the freight elevator, the suit says.
The plaintiffs request a trial by jury and seek judgment against the defendants for a sum that will adequately compensate them, attorney fees and costs and for such other and further relief as the court deems equitable and just. They are represented by Edwin H. Pancake of Maroney, Williams, Weaver & Pancake PLLC in Charleston.
Mason Circuit Court Case number 16-C-45