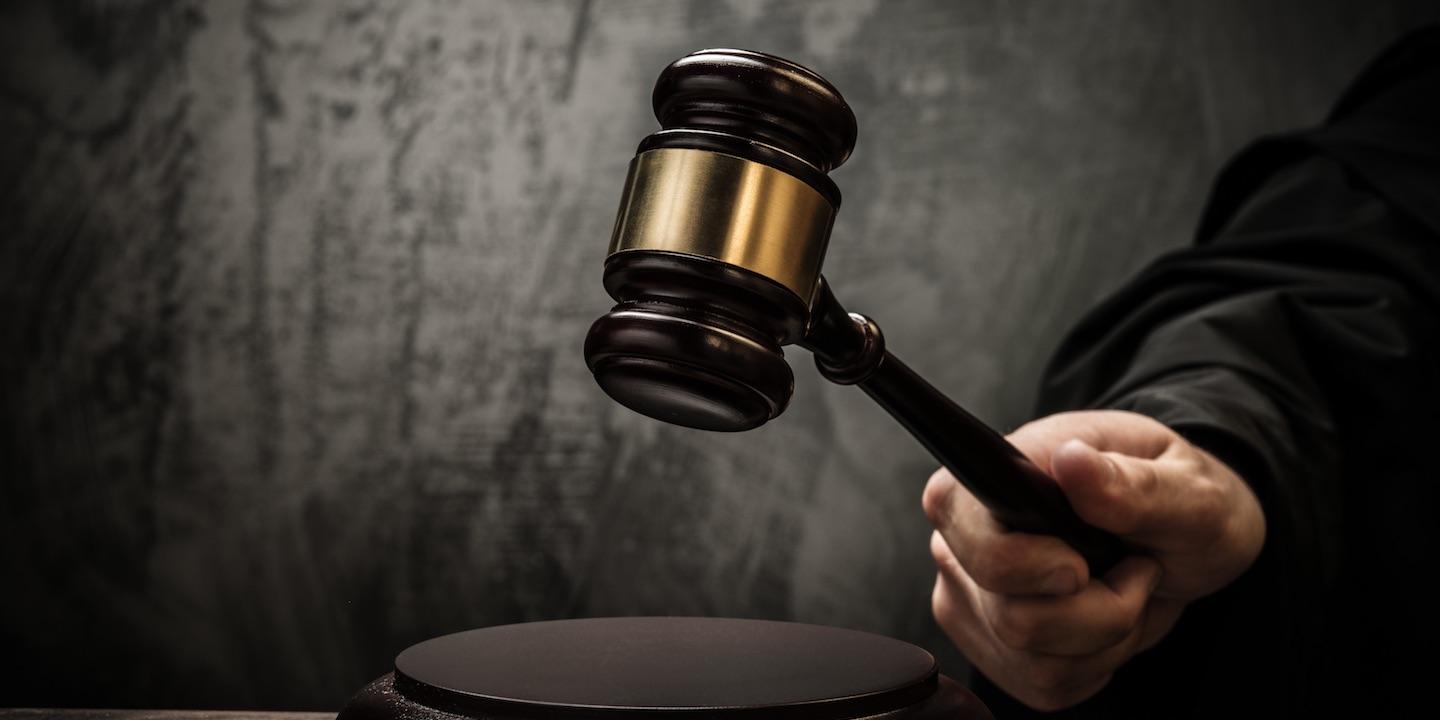 MORGANTOWN – Senior Status Judge John L. Henning granted the City of Westover's motion for judgment on the pleadings in a lawsuit against the city and the Monongalia County Commission
Following the March 30 hearing regarding Westover's motion to dissolve preliminary injunction, the parties submitted proposed findings of fact and conclusions of law relative to the plaintiff's complaint and the city's motion for judgment on the pleadings, according to the Aug. 29 order.
Westover's motion for judgment on the pleadings was granted and the complaint for injunctive and declaratory relief was dismissed with prejudice, according to the order.
The injunction restraining the city's enforcement of municipal authority was dissolved, effective Oct. 1 and the dissolution of the injunction will be prospective and will not relate back to any times prior to Oct. 1.
Phil Melick, an attorney at Jackson & Kelly, which represents the mall told the Dominion Post they will appeal to the West Virginia Supreme Court.
The lawsuit began in 2013, after the Monongalia County Commission approved the city's request for a minor boundary adjustment, which moved the mall from in county property into Westover. The mall requested reversal of the Oct. 2, 2013, final order by the commission.
This meant that Morgantown Mall would have to pay city taxes in Westover, but would also receive city services, like police protection, from Westover.
The mall objected to the move and filed a request with Monongalia Circuit Court to rule that the commission erred in its decision to approve Westover's request.