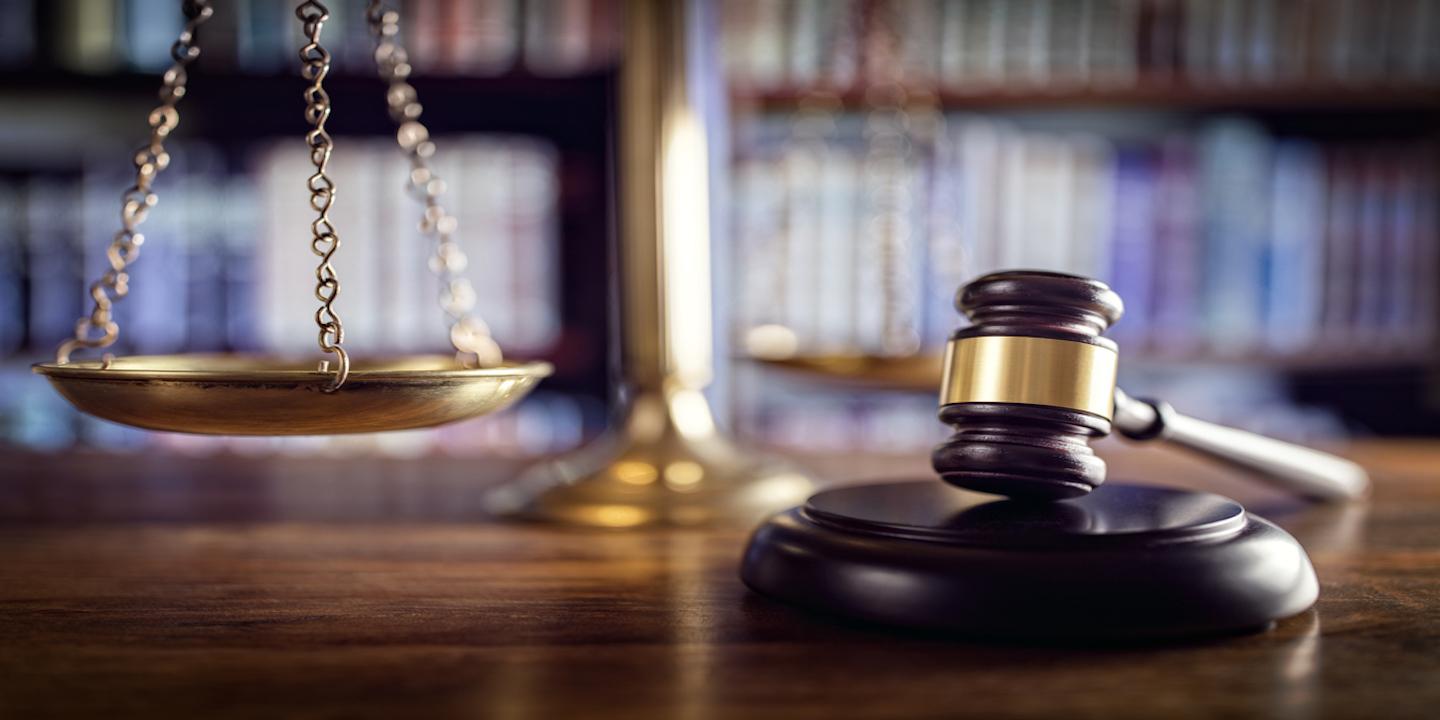 BECKLEY — A Kentucky couple is suing West Virginia developers, alleging the defendants used inadequate building materials in the construction of the plaintiff's residence.
Stephen M. Walker and Cara Carnes Walker of Nicholasville, Kentucky, filed a lawsuit Sept. 1 in Raleigh Circuit Court against Marshall Development LLC and Orville Wayne Marshall of Ghent, West Virginia, alleging unfair and deceptive practices.
According to the complaint, the Walkers suffered financial damages for loosing the sale of their property in Daniels, West Virginia, for $345,000. The suit says the plaintiffs continue to sustain costs, losses, expenses and other economic damages.
The plaintiffs allege the defendants failed to exercise reasonable care and skill to construct the residence in a workmanlike manner and failed to construct the residence free from defects.
The Walkers seek trial by jury, judgment in an amount to be established at trial, plus pre- and post-judgment interest, attorney fees and ll other relief the court deems appropriate. They are represented by attorney Norman T. Daniels Jr. of Daniels Law Firm PLLC in Charleston.
Raleigh Circuit Court Case number 16-c-564