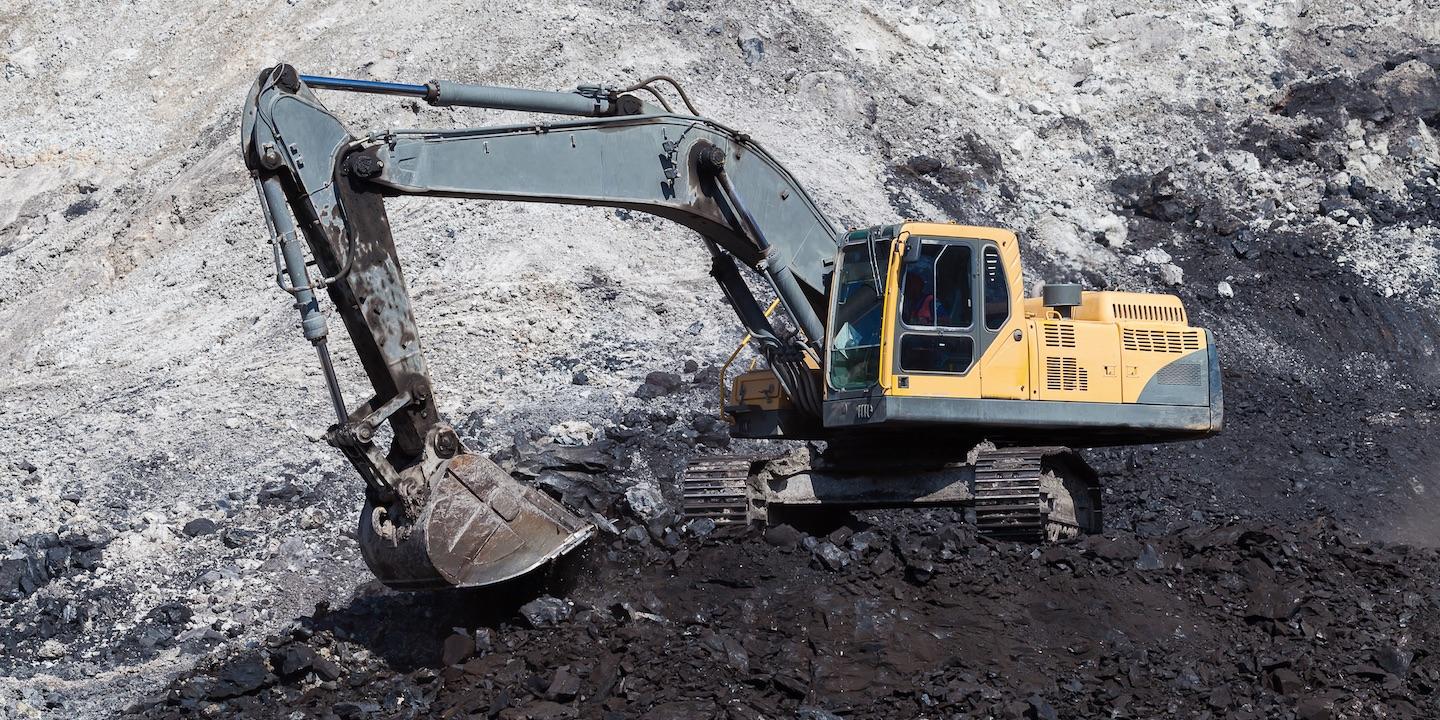 PINEVILLE — An Ohio-based well operator is suing two Charleston coal mine owners, alleging they owe more than $86,000.
K. Petroleum Inc. filed a complaint Sept. 14 in Wyoming Circuit Court against Pinnacle Mining Company LLC and Seneca Coal Resources LLC, alleging breach of contract and unjust dealing.
According to the complaint, K. Petroleum has paid a third party $86,504.35 to plug the well bearing API No. 47-109-1464. The suit says the plaintiff has submitted invoices to defendants but no payment has been received.
The plaintiff alleges neither of the defendants has disputed the invoices but neither has made payments within 90 days.
K. Petroleum seeks trial by jury, damages of $86,504.35, plus pre- and post-judgment interest, a temporary and permanent injunction enjoining the defendants from attempting to enforce the 1994 agreement and declaration the 1994 agreement is terminated. It is represented by attorneys Richard L. Gottlieb and Ramonda C. Lyons of Lewis Glasser Casey & Rollins PLLC in Charleston.
Wyoming Circuit Court Case number 16-c-120