What is it with Democrats and their inability to call things by their right names? Why do they have to express everything euphemistically, or outright deny what we can see with our own eyes.
Theft isn't theft. It's income redistribution. Riots aren't riots. They're protests.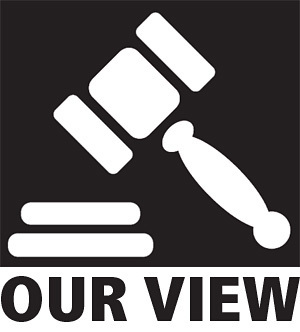 Even when it's a good thing, Democrats feel obliged to call it something else or deny that it is what it is.
Like being a millionaire.
That's a good thing. Who wouldn't want to be a millionaire? Almost everyone who isn't would like to be, or wouldn't mind too much. If you found you didn't care, you could give it away and be right back where you started (with a reputation for philanthropy).
Which explains the success of the state lotteries around the country, and the success of the TV quiz program "Who Wants to be a Millionaire?"
It seems like the only people who are uneasy about being millionaires are the millionaires with Ds behind their names, the Democratic millionaires.
Of course, it's not that they don't want to be millionaires. It's just that they don't want anyone to know that they're millionaires, or they can't bring themselves to admit to it.
It goes against their narrative: If they earned it themselves, then they're filthy businessmen, exploiters of the masses. If they inherited their wealth, it's even worse.
They really can't win, but they've only got themselves to blame because they're the ones who created and disseminated this dishonest narrative. They're hoisted on their own petard.
This is why Doug Reynolds, Democratic candidate for West Virginia attorney general, cannot admit that he's a millionaire or that much of his wealth was bestowed on him by his father.
It's hard to feel sorry for this ardent supporter of Hillary Clinton wants to shut down our mines and kill jobs so the air can be slightly cleaner in theory only.