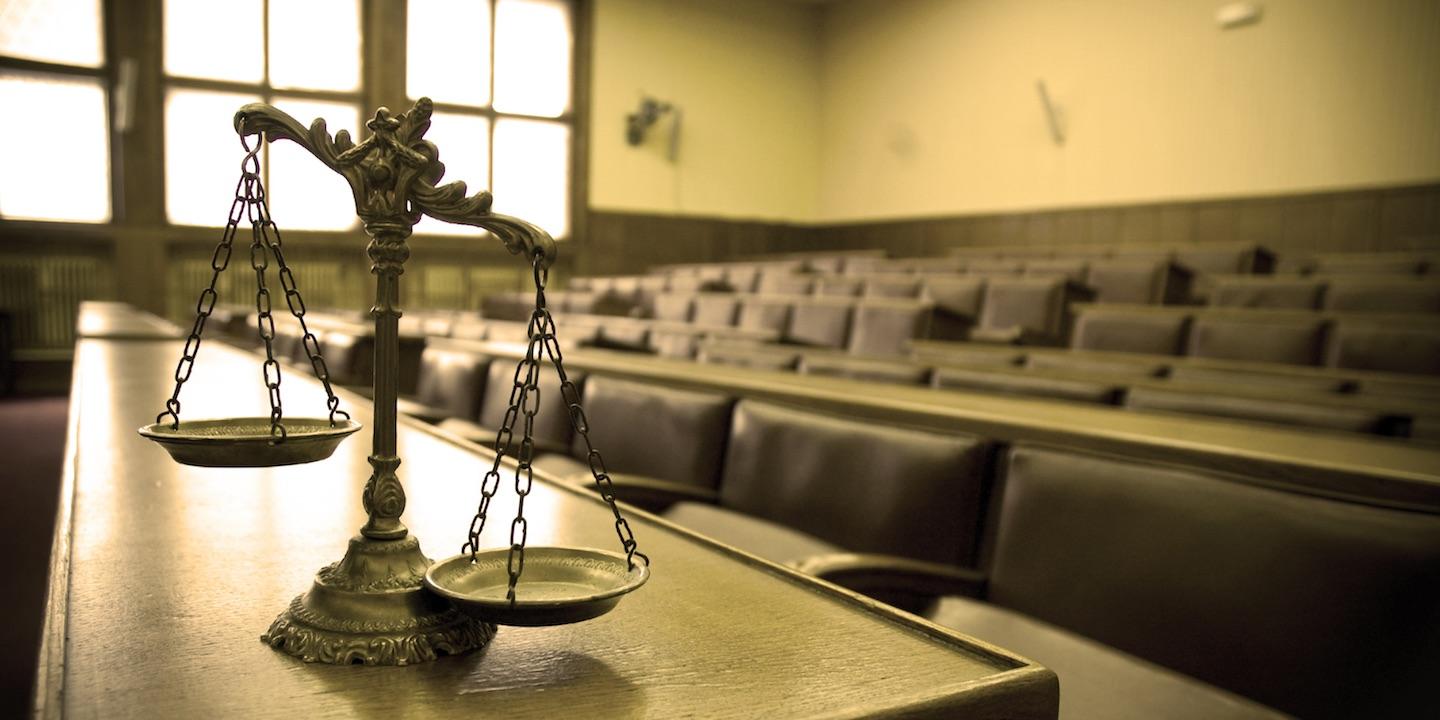 HUNTINGTON – A couple is suing General Motors after they claim it is responsible for their son's death.
On Sept. 8, 2014, Joseph C. Watts was operating a 2002 Pontiac Grand Am owned by Jerry R. Watts and Debbie R. Watts when a defect in the ignition caused the vehicle to turn off, losing power, brakes and steering and causing him to cross the center line and strike a vehicle head on, according to a complaint filed Sept. 8 in Wayne Circuit Court and removed to federal court on Oct. 19.
Jerry Watts and Debbie Watts claim witnesses state that the vehicle looked like it slid on ice even though the road was clear and Joseph Watts was unable to maintain control of the vehicle.
The car accident caused severe bodily injuries to the Wattses son, Michael C. Watts, eventually leading to his death, according to the suit. The component failure and/or mechanical defects further caused the death of Joseph Watts as well.
The Wattses claim General Motors placed the vehicle in the market, knowing that it was to be used without inspect for defect of the vehicle and that it was inherently dangerous.
The vehicle's ignition was defective; General Motors had designed and manufactured a vehicle that was subject to component failure; they had designed and manufacture a vehicle with mechanical defects; they failed to warn or failed to warn with sufficient intensity of the inherently dangerous conditions existing in the vehicle; and other acts and omissions, according to the suit.
The Wattses are seeking compensatory damages with pre- and post-judgment interest. They are being represented by Donald R. Jarrell.
U.S. District Court for the Southern District of West Virginia case number: 3:16-cv-09902