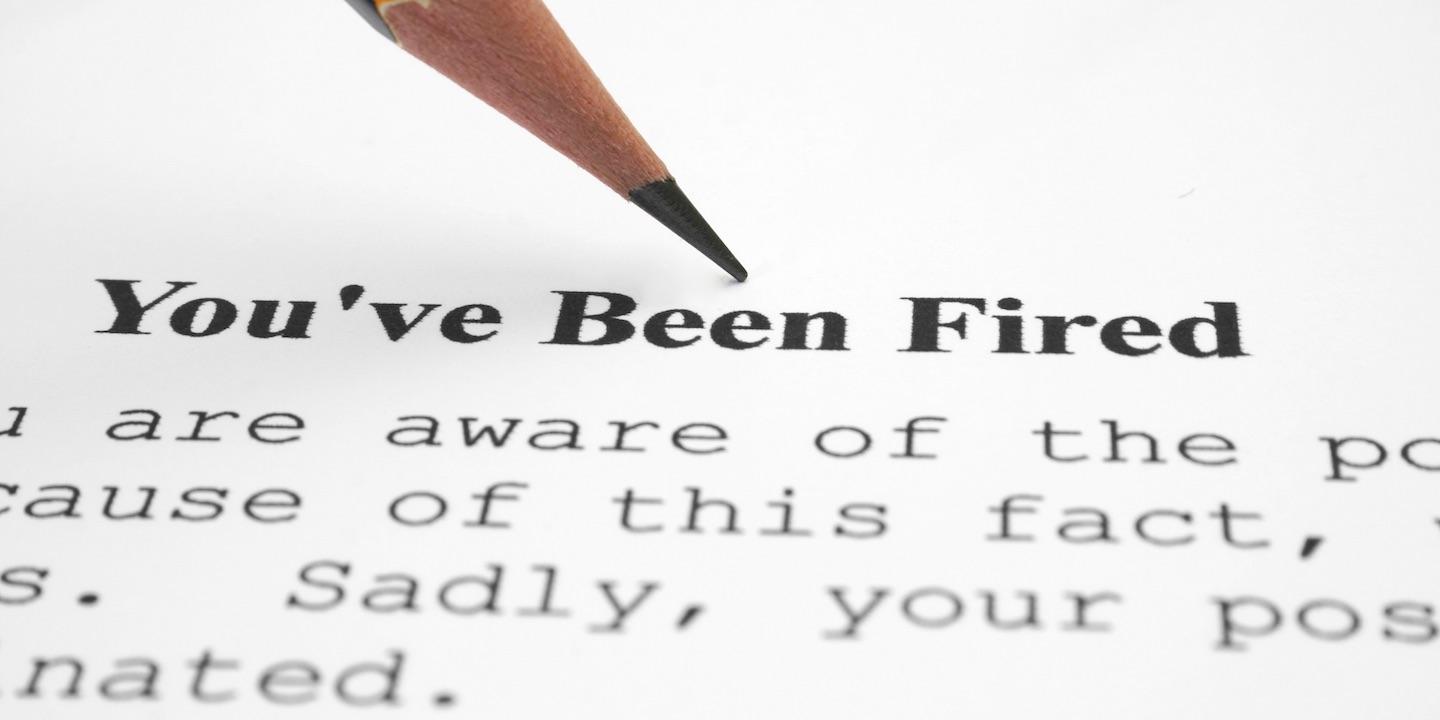 LOGAN — An injured worker is suing his former employers, alleging civil conspiracy and wrongful termination.
Michael Adams filed a lawsuit Dec. 23 in Logan Circuit Court against Greenbrier Minerals LLC, Cliff's Logan County Coal, Garry Groves, vice president of human resources at Greenbrier, et al, alleging violation of the West Virginia Human Rights Act.
According to the complaint, Adams was terminated from his employment while he was on disability leave after being injured at work. The suit said the defendants had told Adams to take time off from work and that his job would be waiting for him.
Due to the termination, the lawsuit states, Adams has suffered lost wages and benefits and emotional distress, indignity and humiliation. The plaintiff alleges the defendants conspired to withhold truthful information concerning safety procedures and constructively terminated Adams' employment for whistle-blowing on a job injury.
Adams seeks trial by jury, compensatory and punitive damages, attorney fees and court costs, pre- and post-judgment interest and all other proper relief. He is represented by attorneys D. Adrian Hoosier and Erica Lord of Lord Hoosier PLLC in Charleston, and by Steven Wolfe and J. Christopher White of Wolfe White & Associates in Logan.
Logan Circuit Court Case number 16-c-310